Recent 'Older information' News
Happy Friday Everyone! What are your plans for the weekend ahead?
#wildernessdevelopment #peakdistrict #peakdistrictnationalpark #peakdistrictwalks #hikingadventures #ukhikingofficial #hiking #hikersuk #guidedwalks #walkinguk #mountainsfellsandhikes #igersderbyshire #outdoorpursuits #outdooradventures #outdooractivities #nationalparksuk #uk_0utdoors #ukhiddengems #getoutside #happyfriday #weekendadventures #rainorshine #goniceplacesdogoodthings
View the original Peak District National Park post on Instagram
More about this
Spring has sprung!
#bluebells #spring #hiking #forest #ukadventure #getoutthere #uklandscape #woodland #trek #miniadventure
View the original Royal Botanic Gardens, Kew post on Instagram
More about this
More about this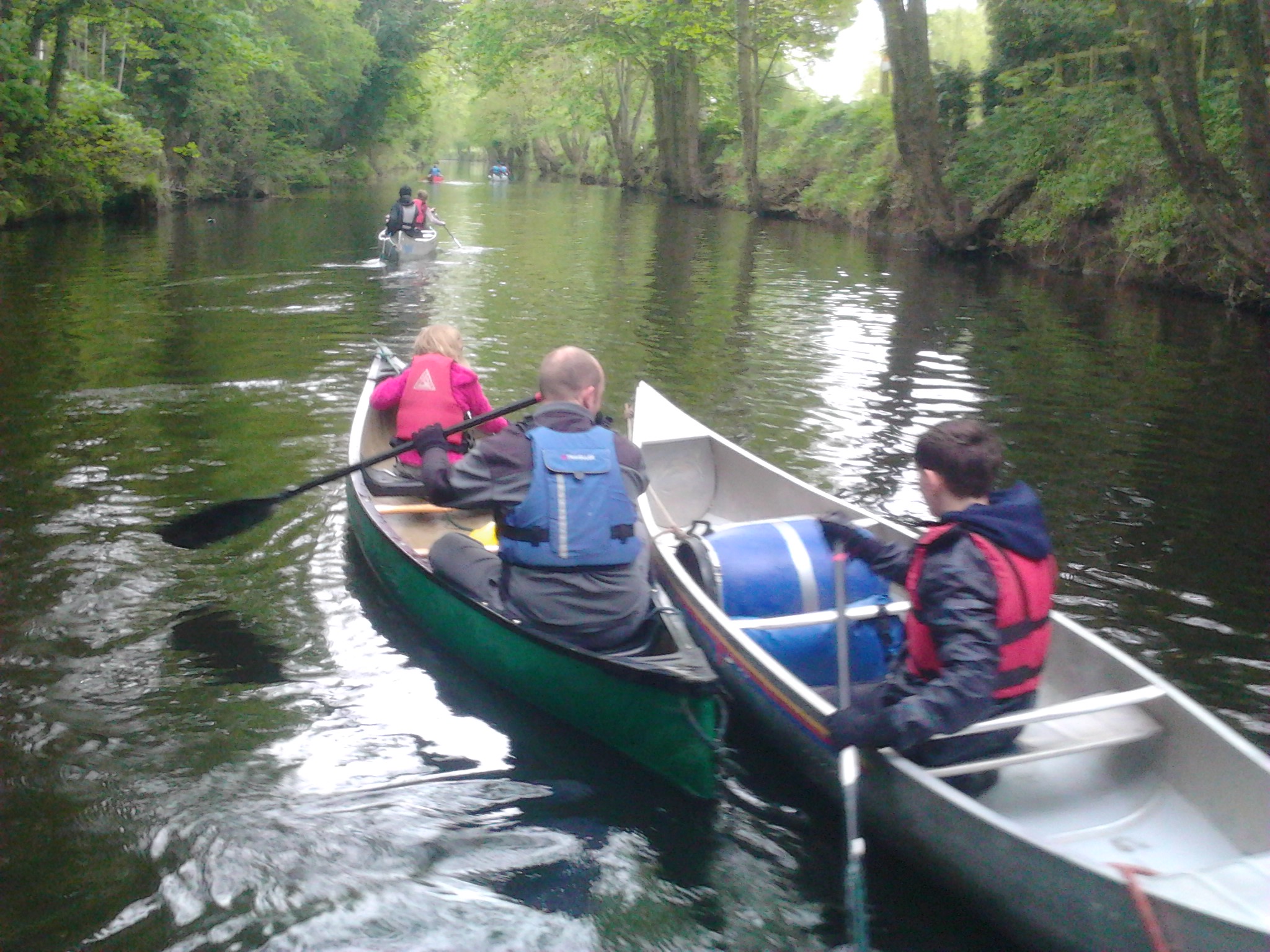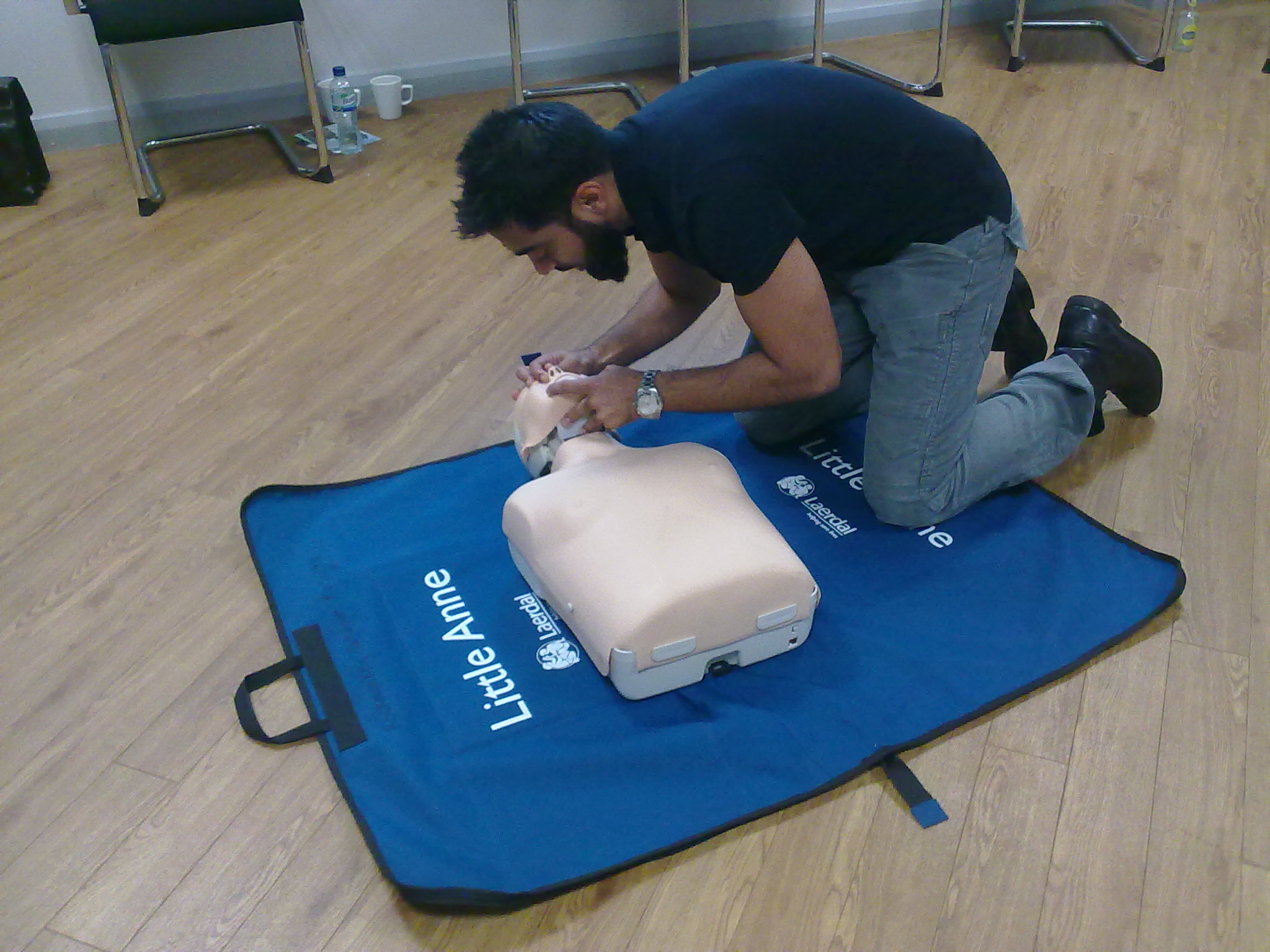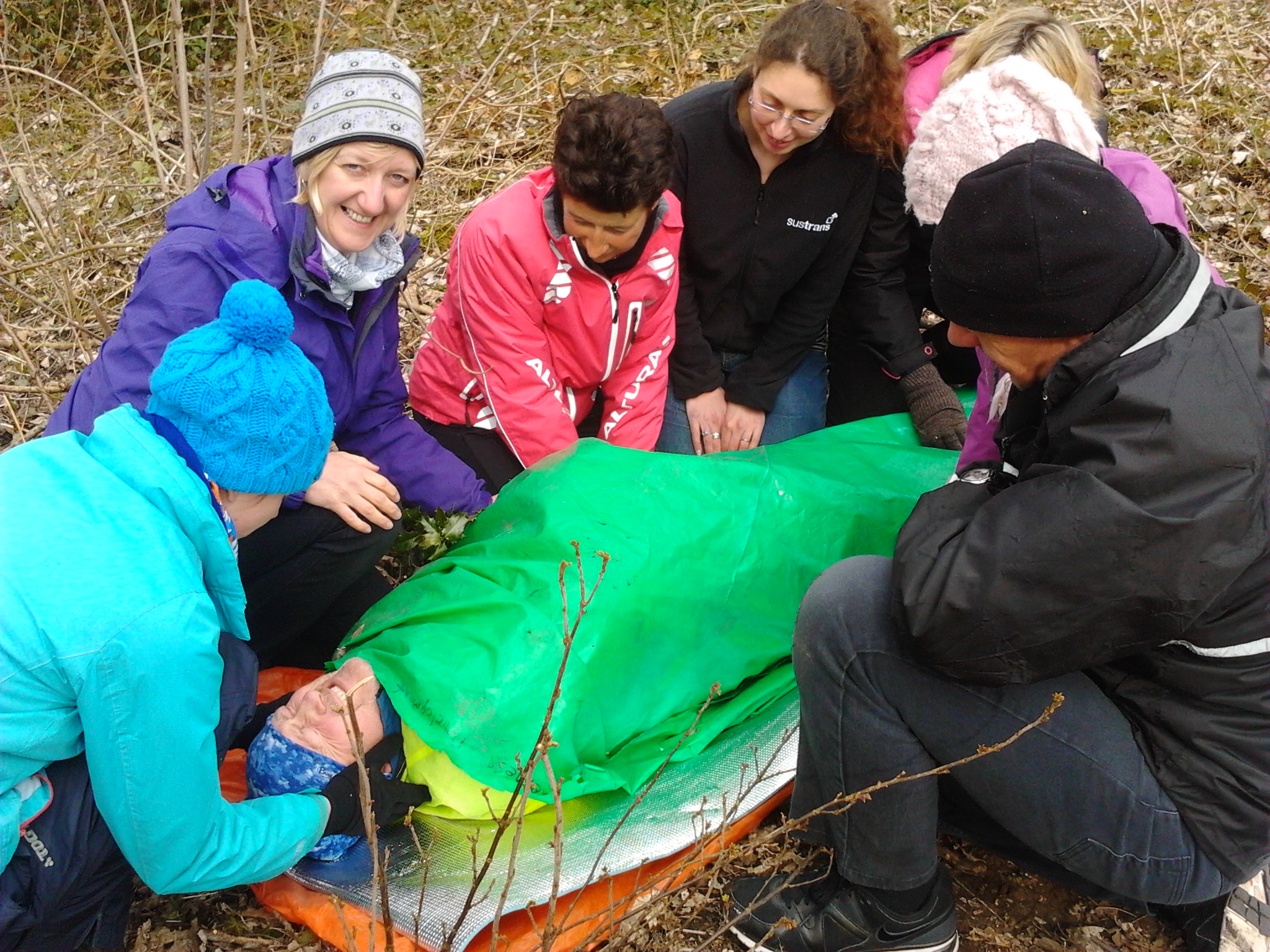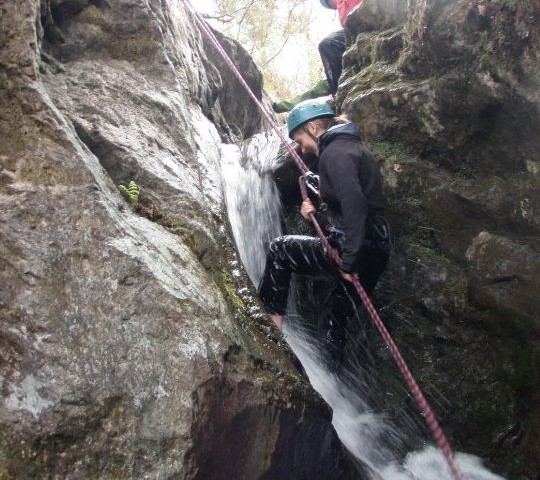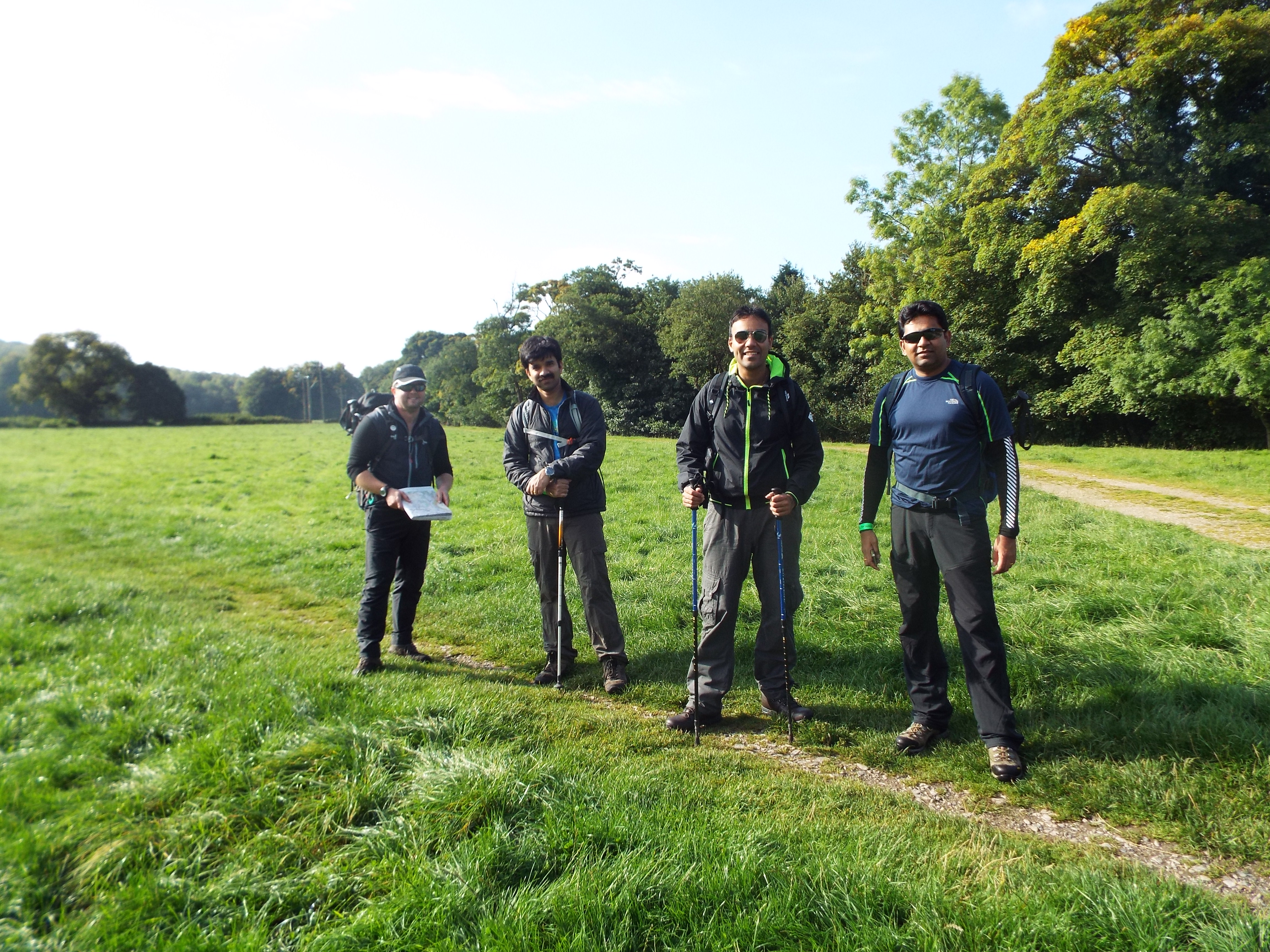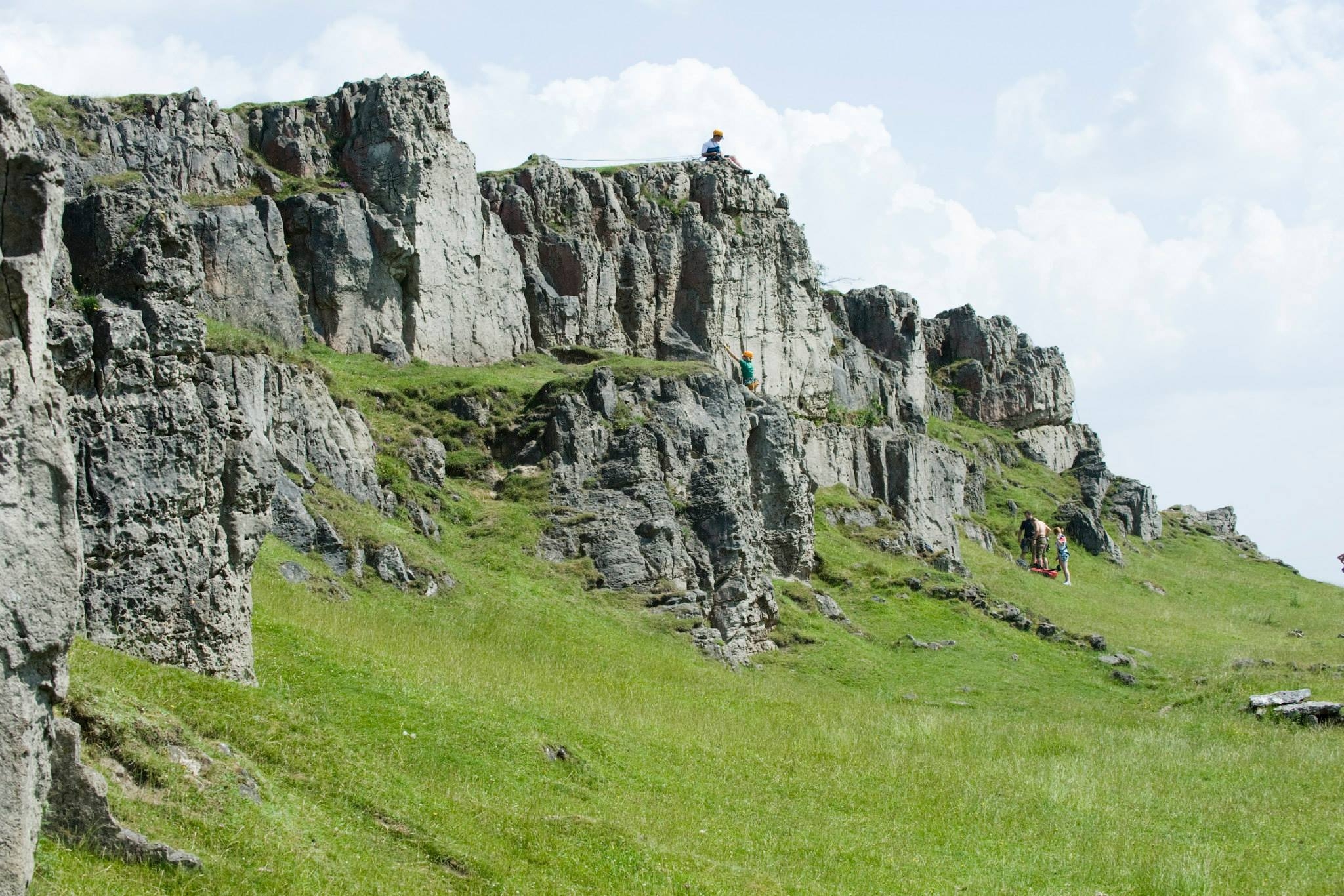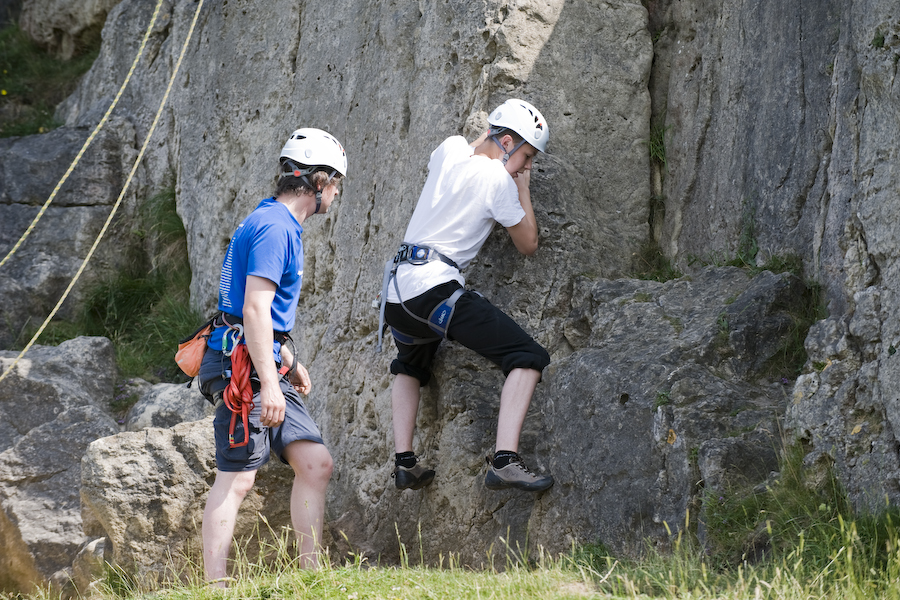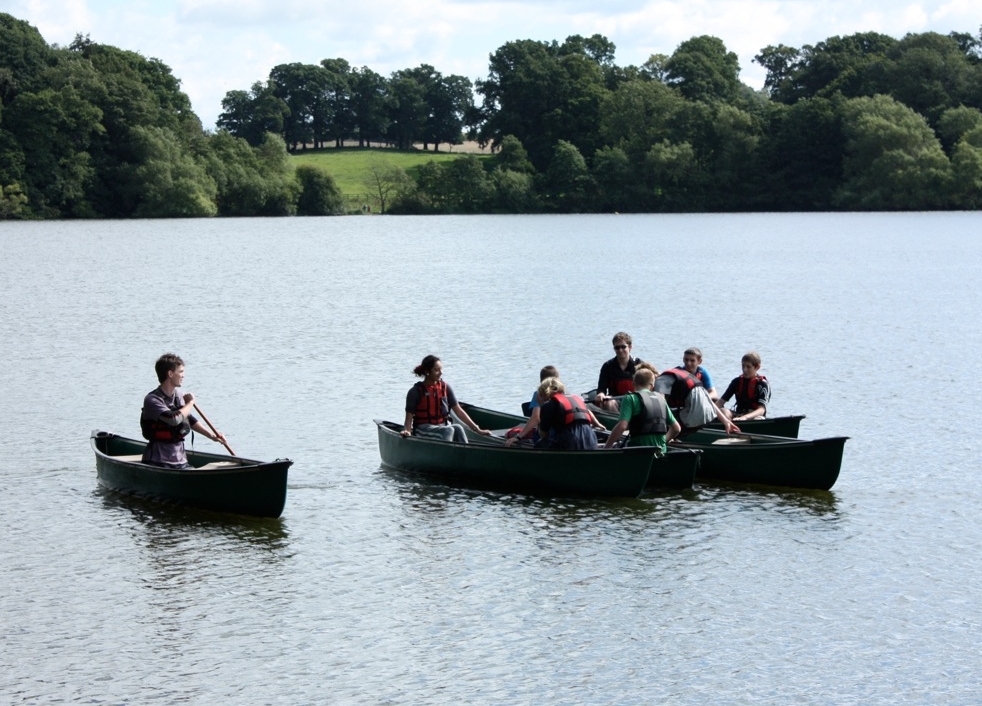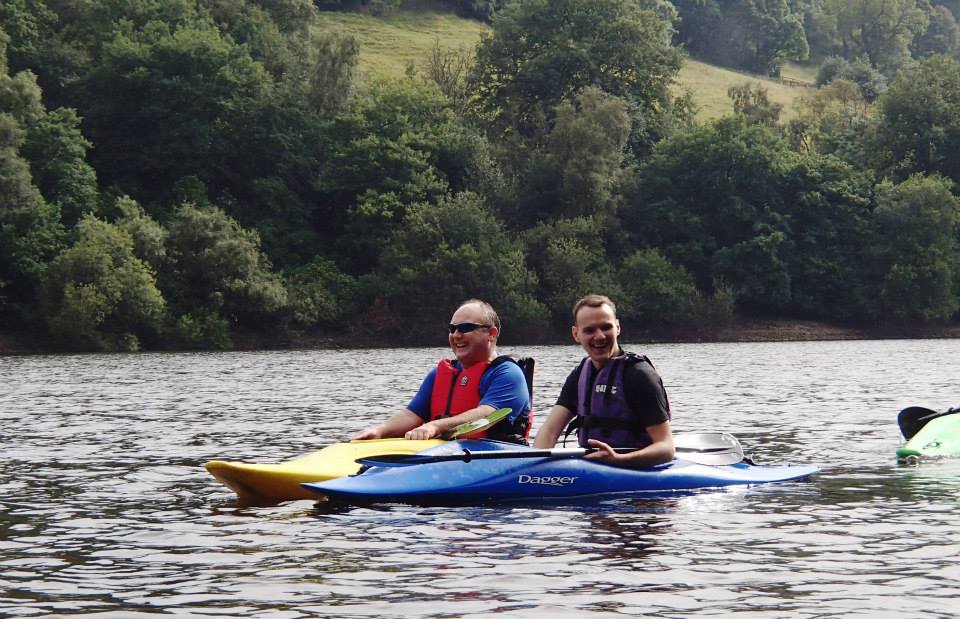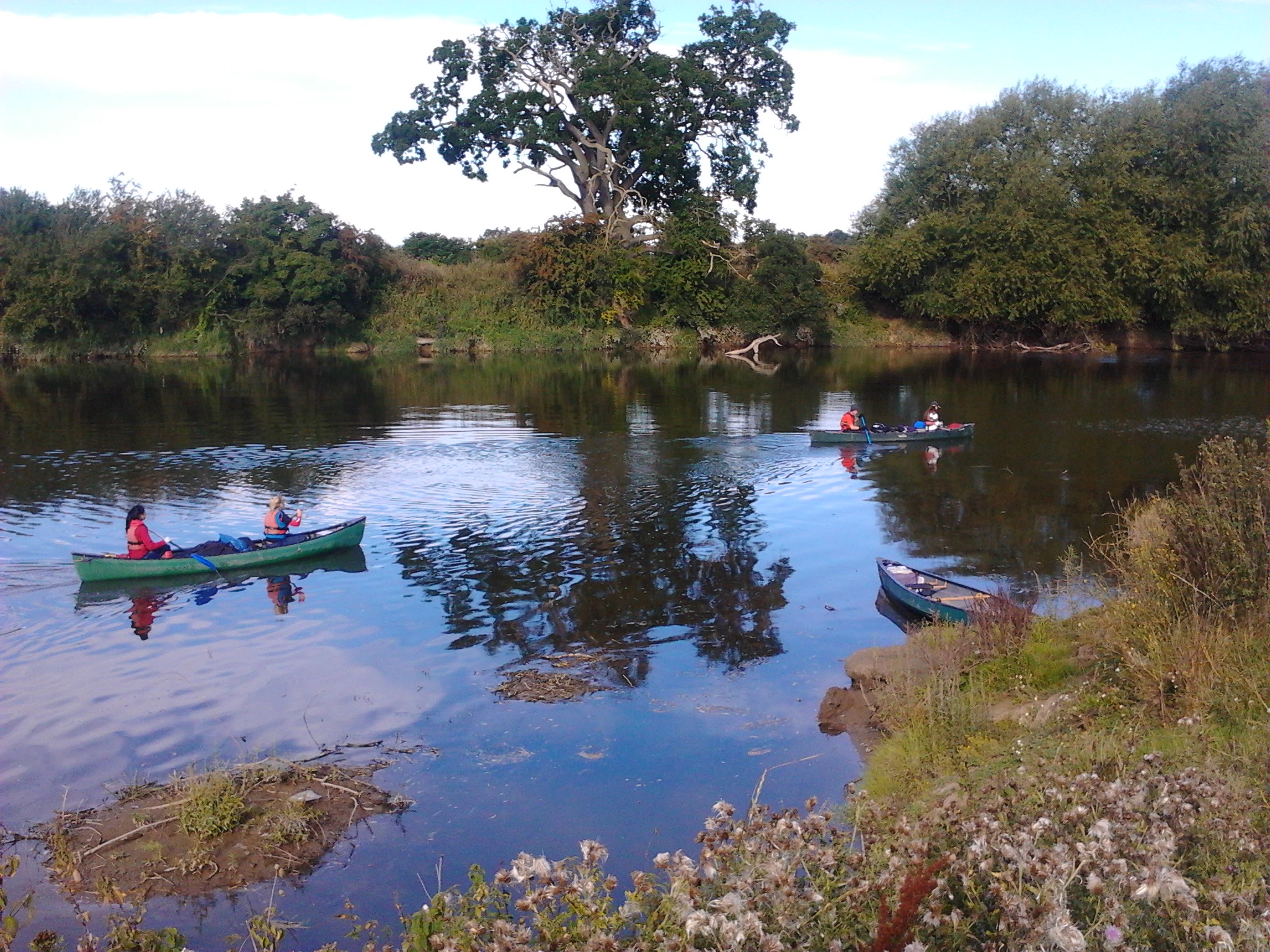 More about this
Would you like to volunteer to provide Whitewater Safety and Rescue cover at the BUCS canoe slalom race? The dates are 11-12 February 2017 at the Tees Barrage. Ideally you'll hold the WWSR qualification but this isn't essential and if you have any level of training or rescue experience we will find a job that suits you. This is a great chance to get lots of safety and rescue practice with real swimmers in a semi-controlled environment.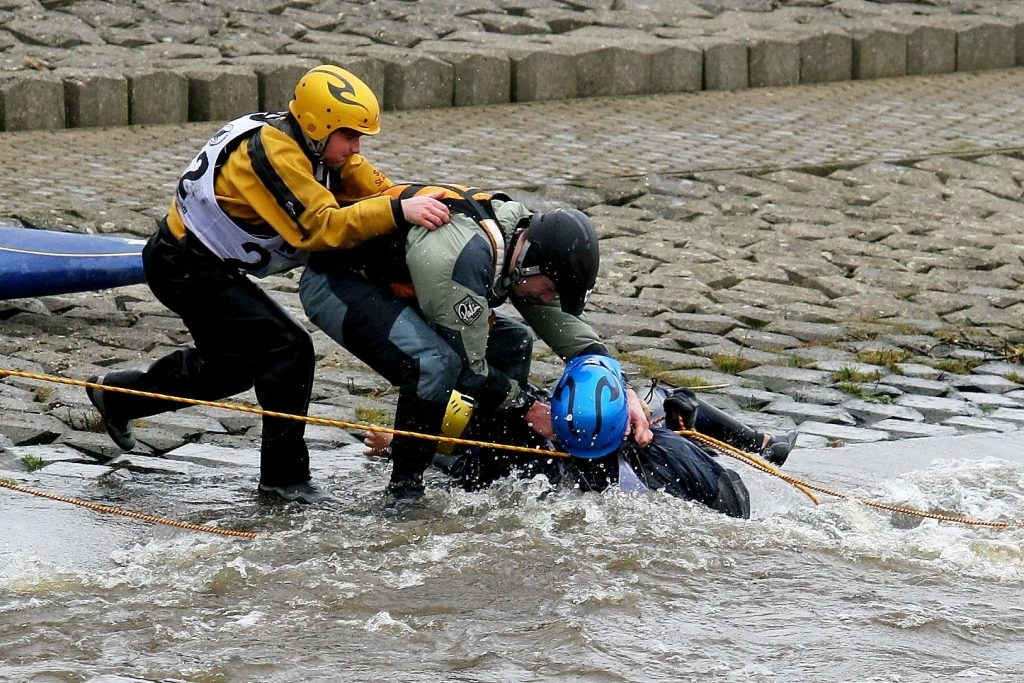 White Water Safety Volunteers get free food and tea; If you are able to volunteer all weekend we can also provide accommodation.
Sounds good? Please email safety@wilderness-development.com for more info and to sign up.
Undecided? Not sure? Like the page at https://www.facebook.com/Bucsvolunteers to stay in touch
More about this