Would you like to volunteer to provide Whitewater Safety and Rescue cover at the BUCS canoe slalom race? The dates are 11-12 February 2017 at the Tees Barrage. Ideally you'll hold the WWSR qualification but this isn't essential and if you have any level of training or rescue experience we will find a job that suits you. This is a great chance to get lots of safety and rescue practice with real swimmers in a semi-controlled environment.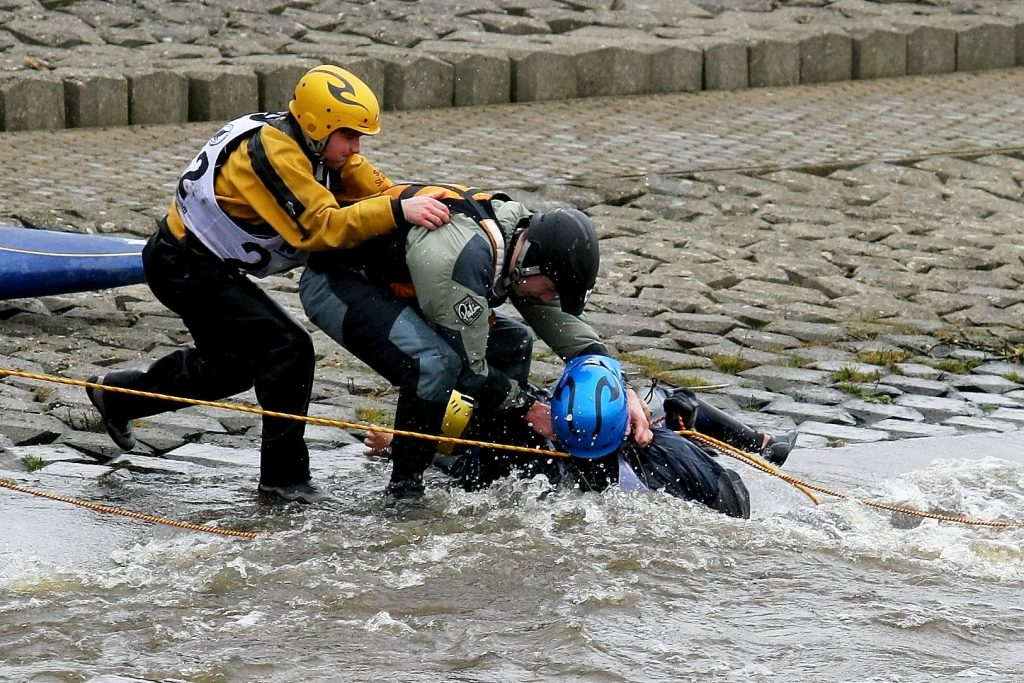 White Water Safety Volunteers get free food and tea; If you are able to volunteer all weekend we can also provide accommodation.
Sounds good? Please email safety@wilderness-development.com for more info and to sign up.
Undecided? Not sure? Like the page at https://www.facebook.com/Bucsvolunteers to stay in touch