This One Day (8 Hour) Outdoor First Aid course teaches you everything you'll need to know to deal with first aid emergencies and outdoor emergencies that you may face away from the classroom or office.
You will cover the syllabus of the nationally recognised Emergency First Aid at Work course, as well as a comprehensive outdoor syllabus so you know you're learning useful skills.
You can expect to learn:
A simple, memorable routine for dealing with incidents: the ABCs of first aid.
Treatment of an unconscious casualty.
CPR and mouth-to-mouth resuscitation.
Dealing with bleeding and broken bones.
Common medical emergencies like asthma, heart attack and drowning.
Casualty handling, protecting the spine, and the recovery position
Additional problems in treating cold and wet casualties.
As well as learning key techniques, you will spend plenty of time putting your skills to the test in practice scenarios, so expect to be active during the course.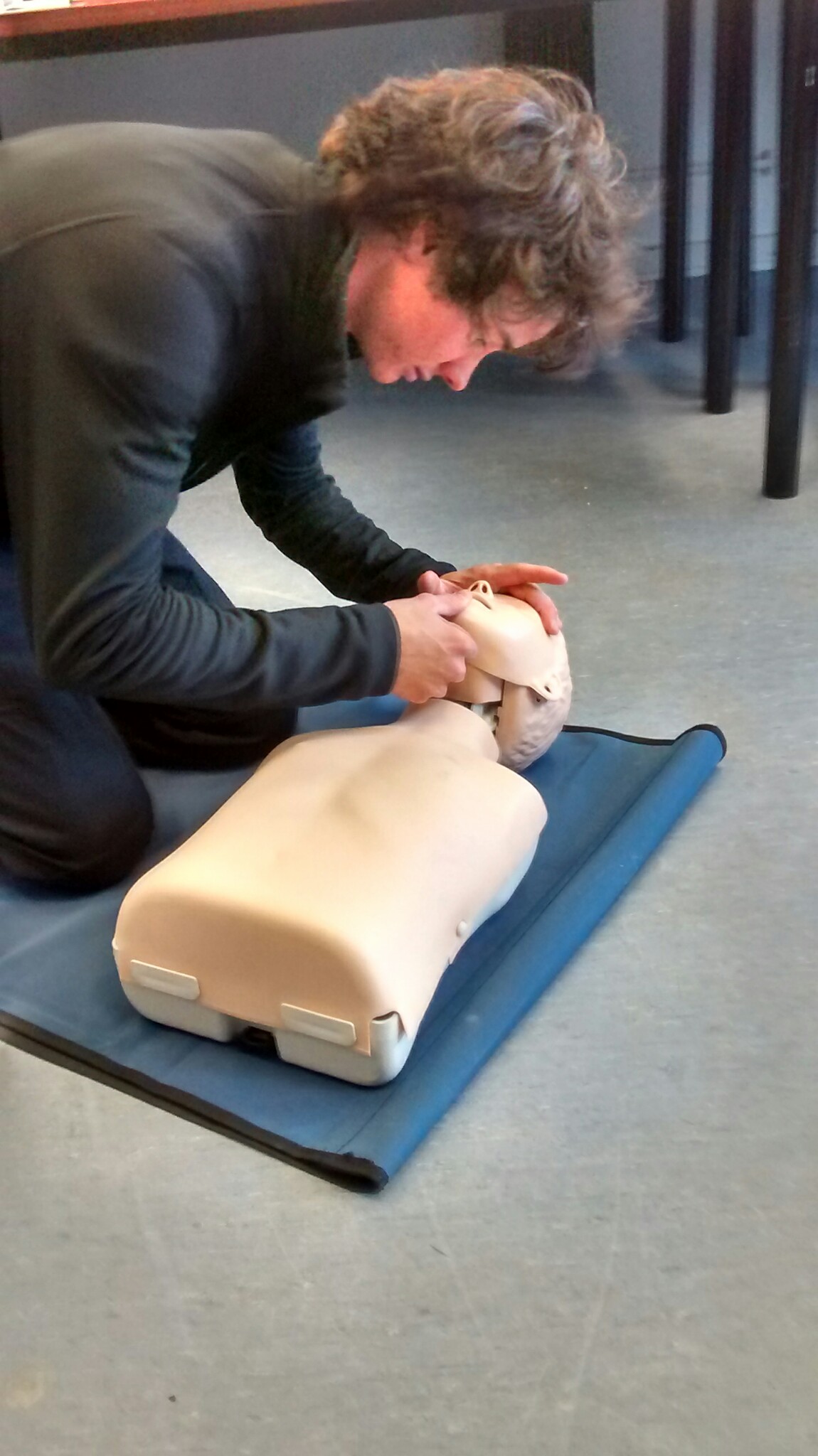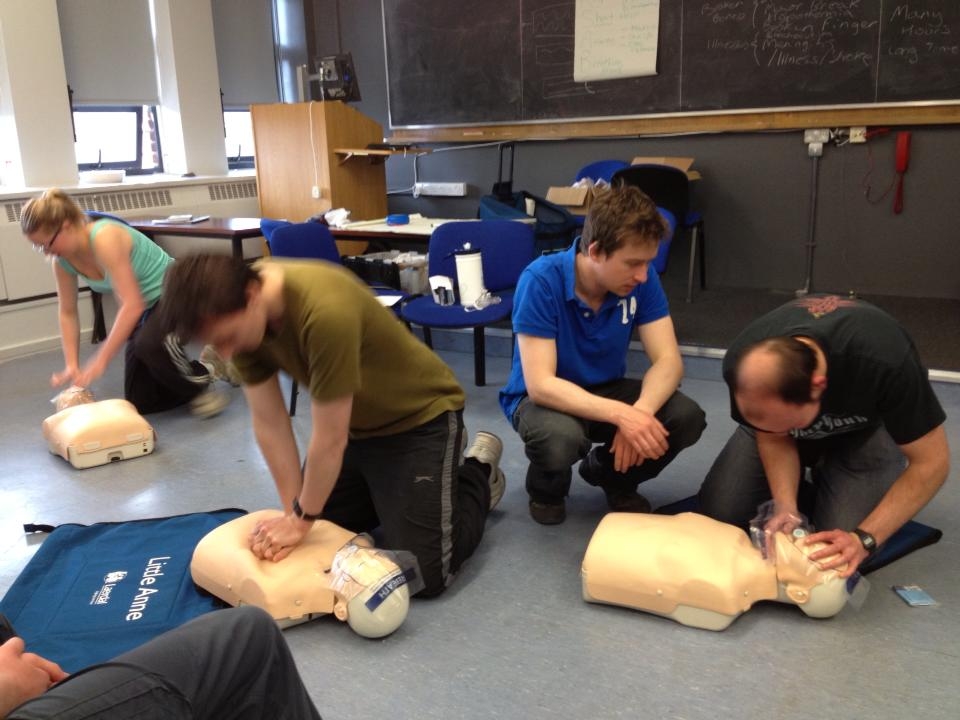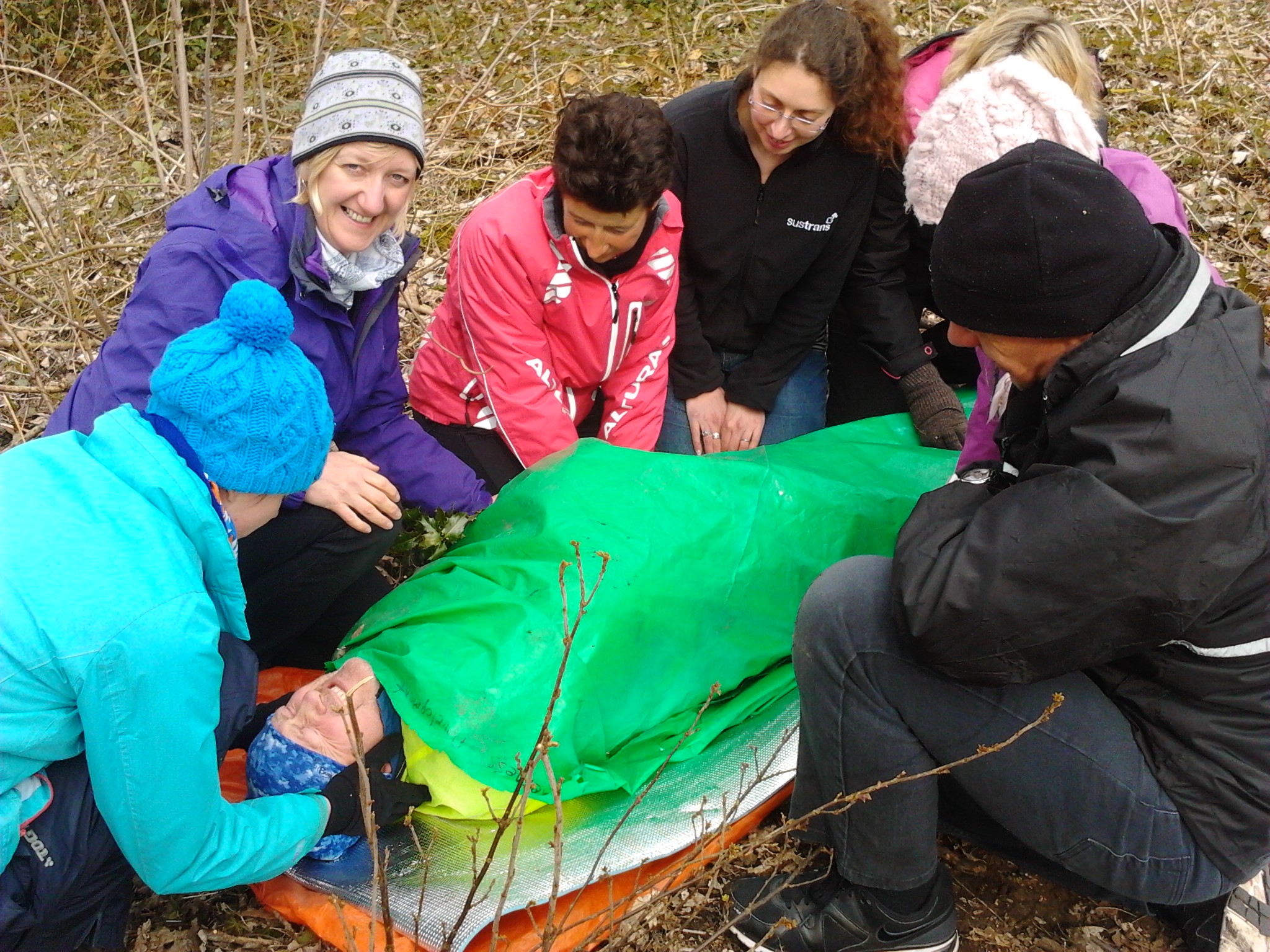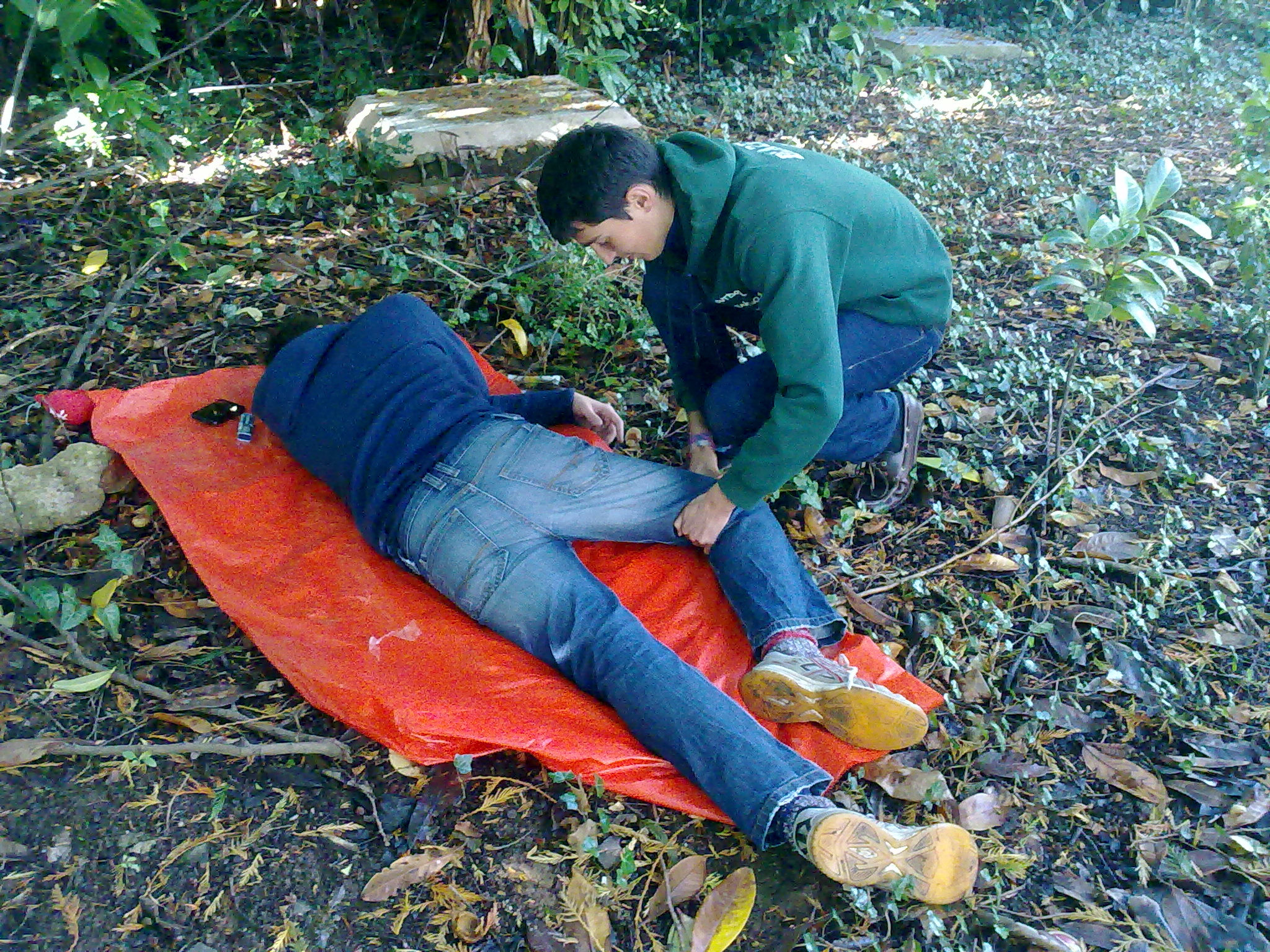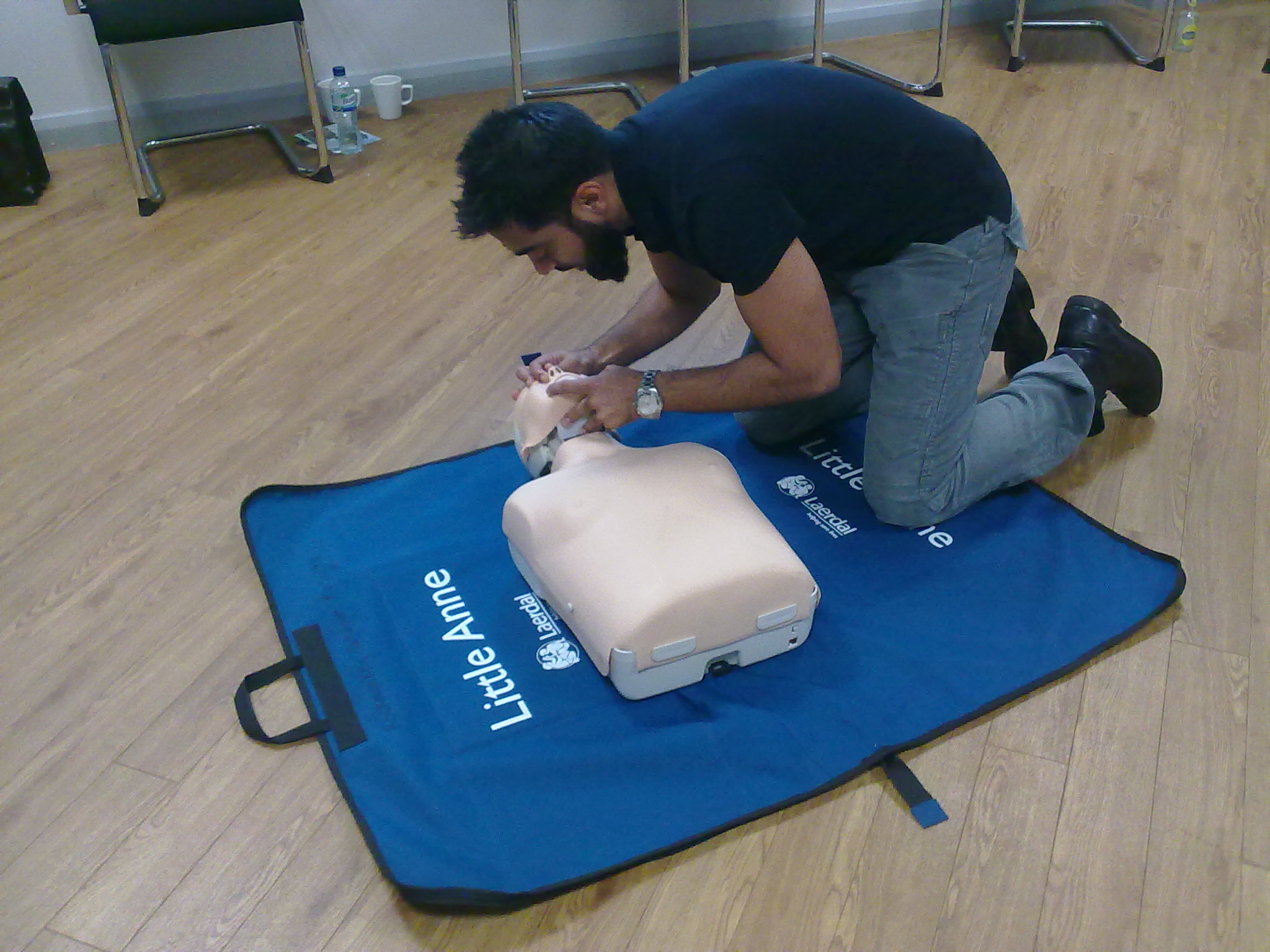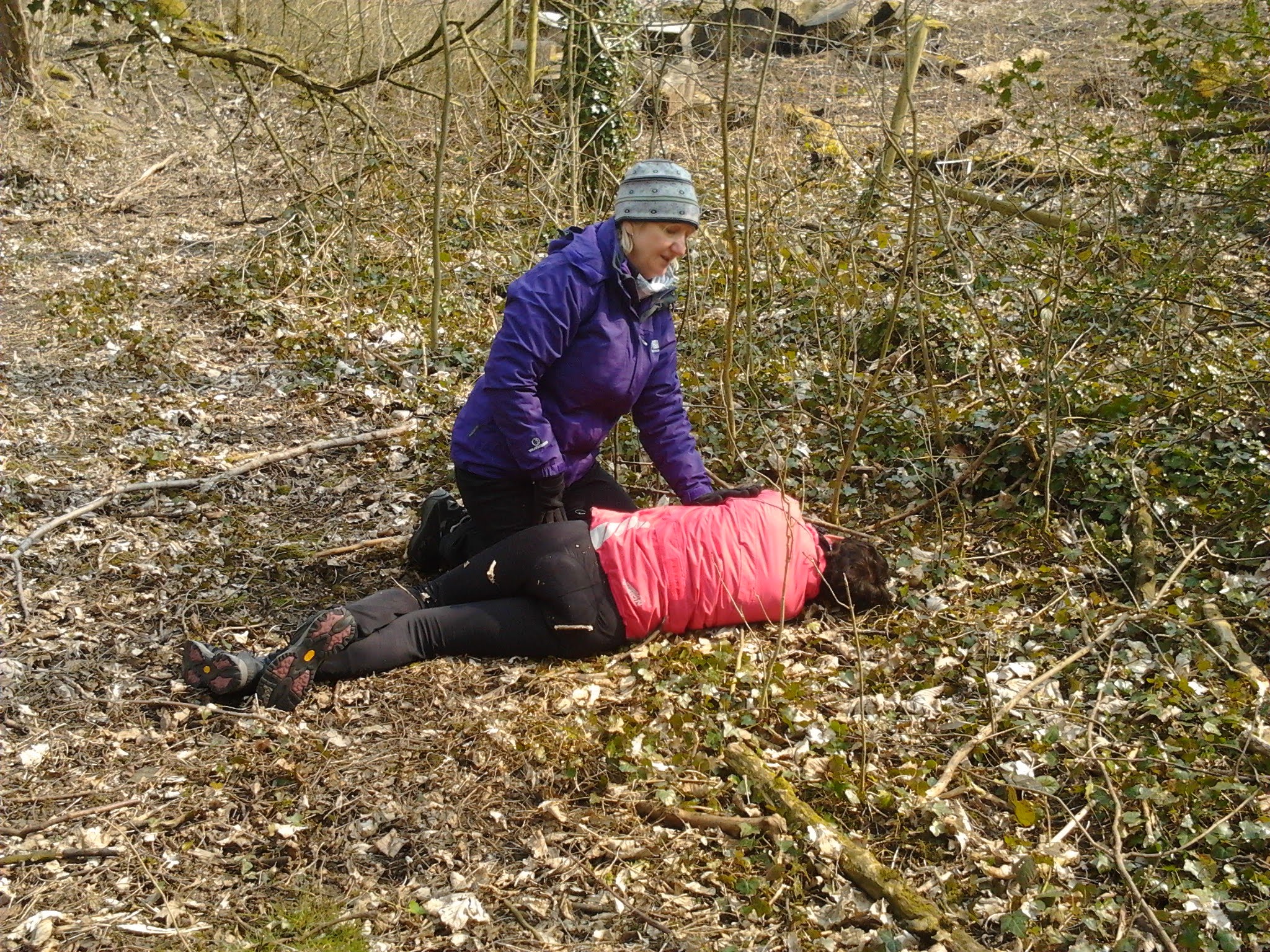 First Aid courses in Greater Manchester and the Peak District
Emergency first aid at work course
16 hour outdoor first aid course
Who is this course for?
Anyone with an interest in providing emergency First Aid in an indoor and outdoor setting. We use practical first aid scenarios that are designed to match the situations that you are likely to encounter, whether you are an individual, instructor, activity leader, scout, family, or commercial organisation.
Accreditation
This course meets HSE requirements for Emergency First Aiders, and an
"Emergency First Aid at Work" certificate can be provided (at additional cost), in addition to the "8 Hour Outdoor First Aid" certificate which is included in your course fee.
This course meets the requirements of national governing bodies for outdoor instructors requiring an 8-hour course to keep their NGB qualifications valid.
Pre-requisites
No previous experience is required and no prior knowledge is assumed. This course is suitable for beginners. You must be 16+ to attend this course.
What our customers say
Definitely worth the time and money, Stefi, Rickmansworth
Very good instructors and a very thorough course. It was very much enjoyed. Thomas, Durham
Good fun and practical, Matt, Sheffield
Really fun course, great instructors, lots of useful and interesting information, Joel, Sheffield
Course Location
All public courses take place in Manchester (within the M60). Courses can be offered at alternate locations in the area on demand. Winter courses take place indoors. In summer, parts of the course can take place outdoor, weather permitting.
Typical venues include:
Manchester Conference Centre
The Inspire Centre
Mellor Lodge
Course Duration & Cost
This is a one day course.
The cost is £95 per person, with discounts available for students or NGB holders.
Closed group bookings cost from £600 for a group of up to twelve people. Available upon request at your workplace, club or suitable location.
Dates and availability
Please call to book this specialist course.
Questions? More info? Confused?
You can give Will a ring on 07941 645 520 if you'd like any more help or information before booking, or email will@wilderness-development.com