The 2 star award has now been replaced by the Canoe England Discover Award and Explore Award
We run the courses previously known as 2 star training courses throughout the year. You will improve your flatwater paddling skills in both kayaks and canoes, with an aim of learning technically accurate strokes and developing the personal proficiency to manoeuvre your own boat quickly and smoothly. You will also learn new techniques for paddling straight and fast, moving sideways, preventing a capsize and easy turning. Coaching takes place during two journeys that combine and practice all the skills taught, and can be useful for your logbook.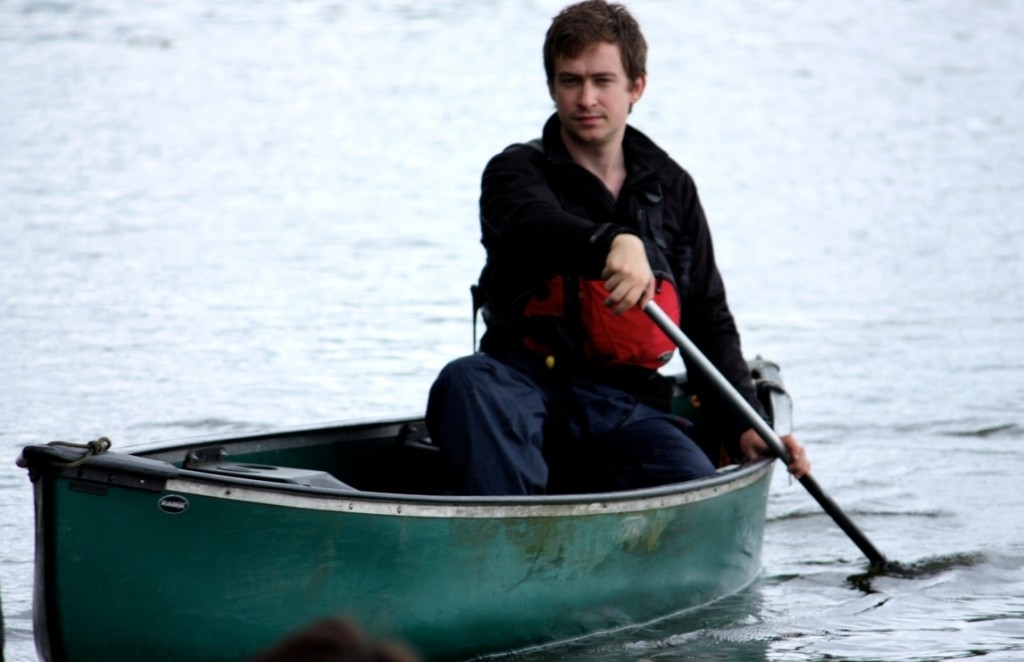 This course is overseen by experienced BCU coaches. We treat the course like any other day on the water – we will try and teach you as much as we can, even if it's well above the standard required. Our aim is to help you achieve as much as possible, and if by the end of the weekend you are paddling at 2 star standard, then you will pass! If your paddling is above or below 2 star standard, then we will try our hardest to make sure you still get the most from the course, either by getting you well on the way to 3 star level, or by consolidating 1 star skills.
Pre Requisites
You should ideally already hold the BCU One Star award (or have equivalent experience, equal to several days paddling). Please mention your experience level on your booking form.
Equipment
All boats and technical equipment is provided and is invluded in the price. We offer a 20% discount on your booking if you are able to bring your own (or a borrowed) canadian canoe.
What our customers say
Excellent choice of venue; local to where we lived. River trip was very enjoyable. Will's enthusiasm was great from first contact and all the info was very helpful. Excellent customer service, great rapport and very enthusiastic. – Belinda, Chester.
Course Duration & Cost
Training and assessment take one day each. All public access courses take place in the Peak District town of Whaley Bridge, about 45 minutes drive from central Manchester. Closed group bookings are available upon request at your workplace, club or suitable location.
Dates and availability

The easiest way to find a date that suits you is to book online now. Or for more information call Will on 07941 645 520.
You may also be interested to read recent news and special offers about BCU 2 star courses.