The hills of the Peak District offer adventure and interest whether you're walking through the hills, scrambling up rocky outcrops, climbing our crags, abseiling to the ground, or squeezing your way through the natural tunnels and caves.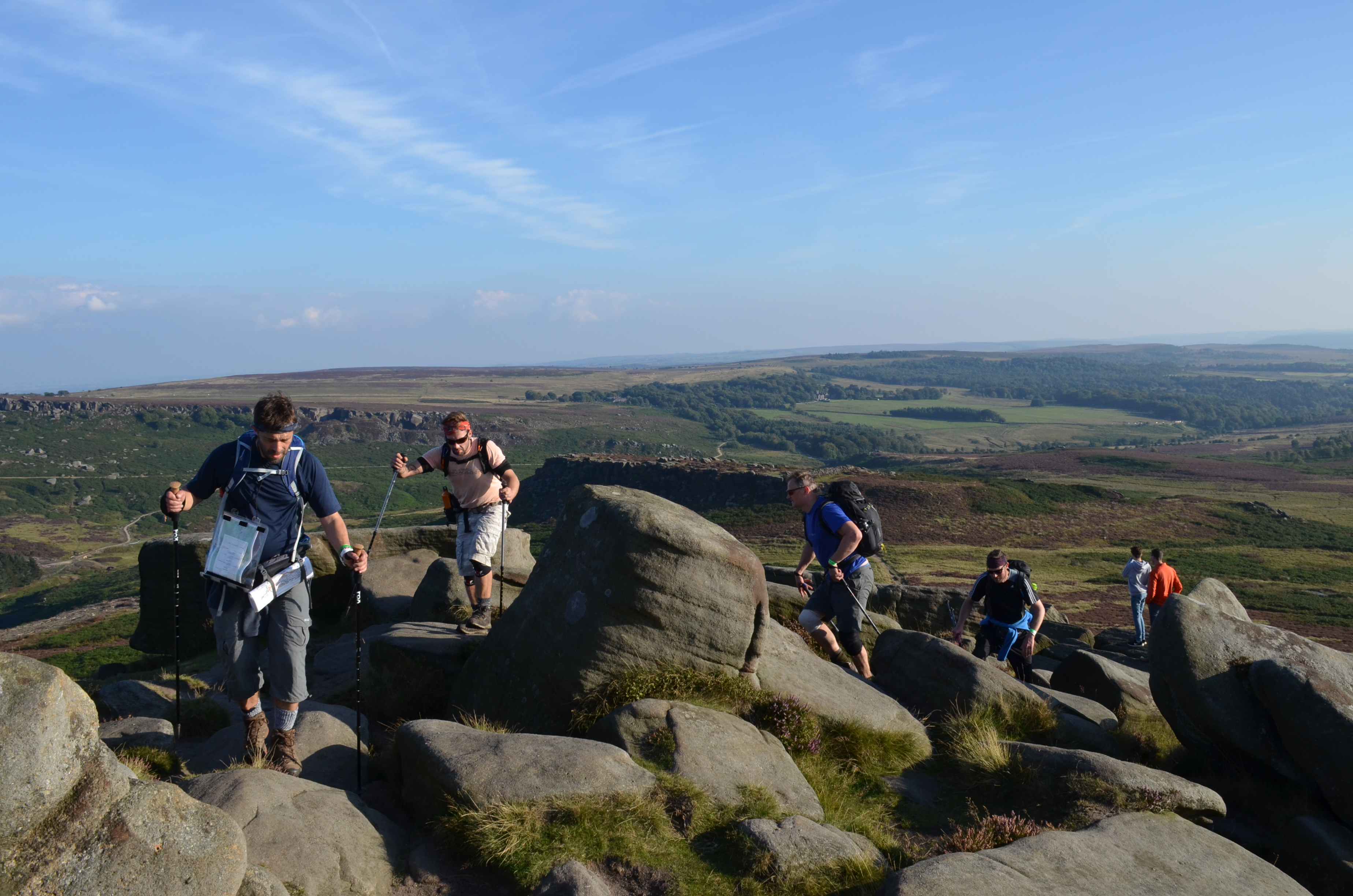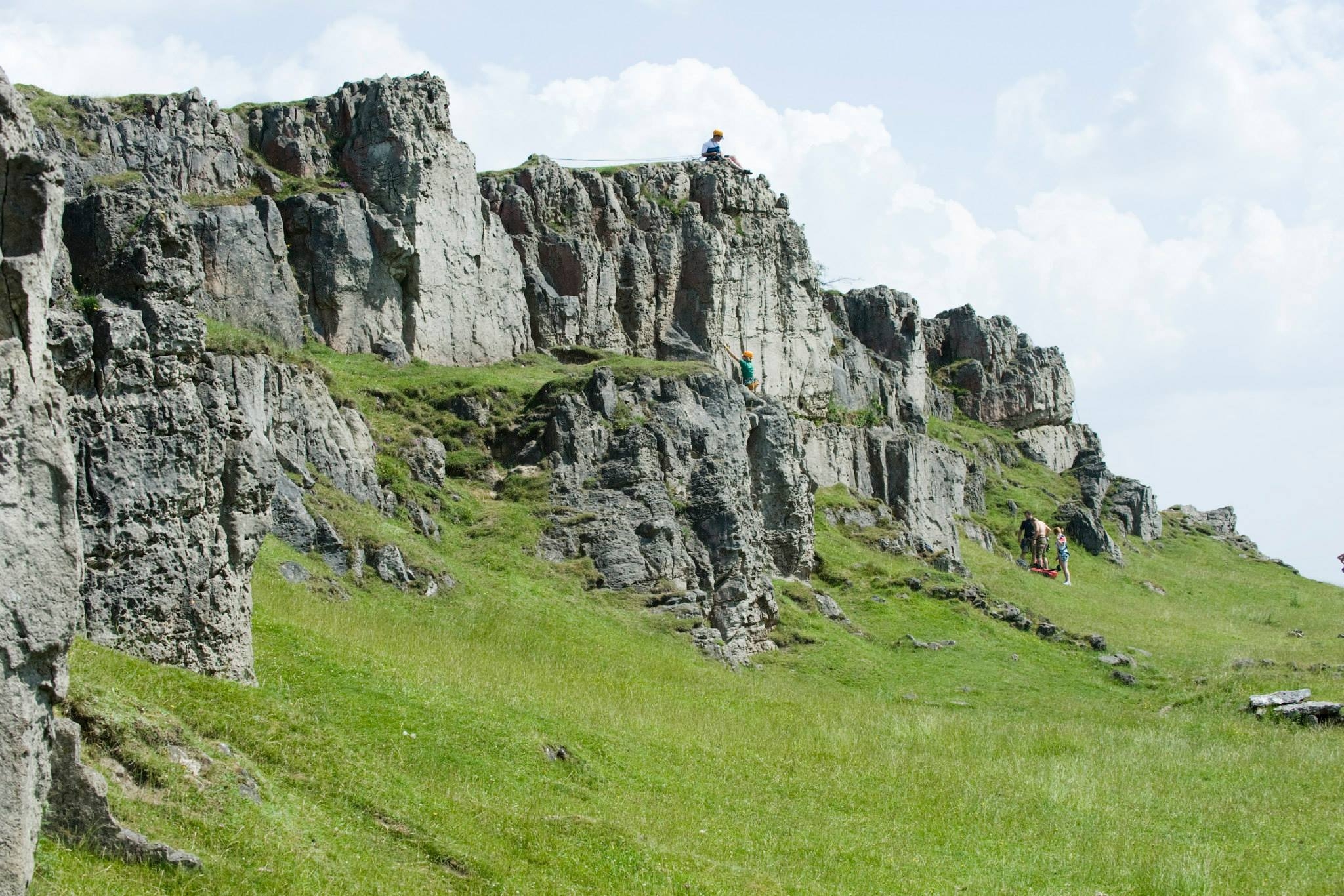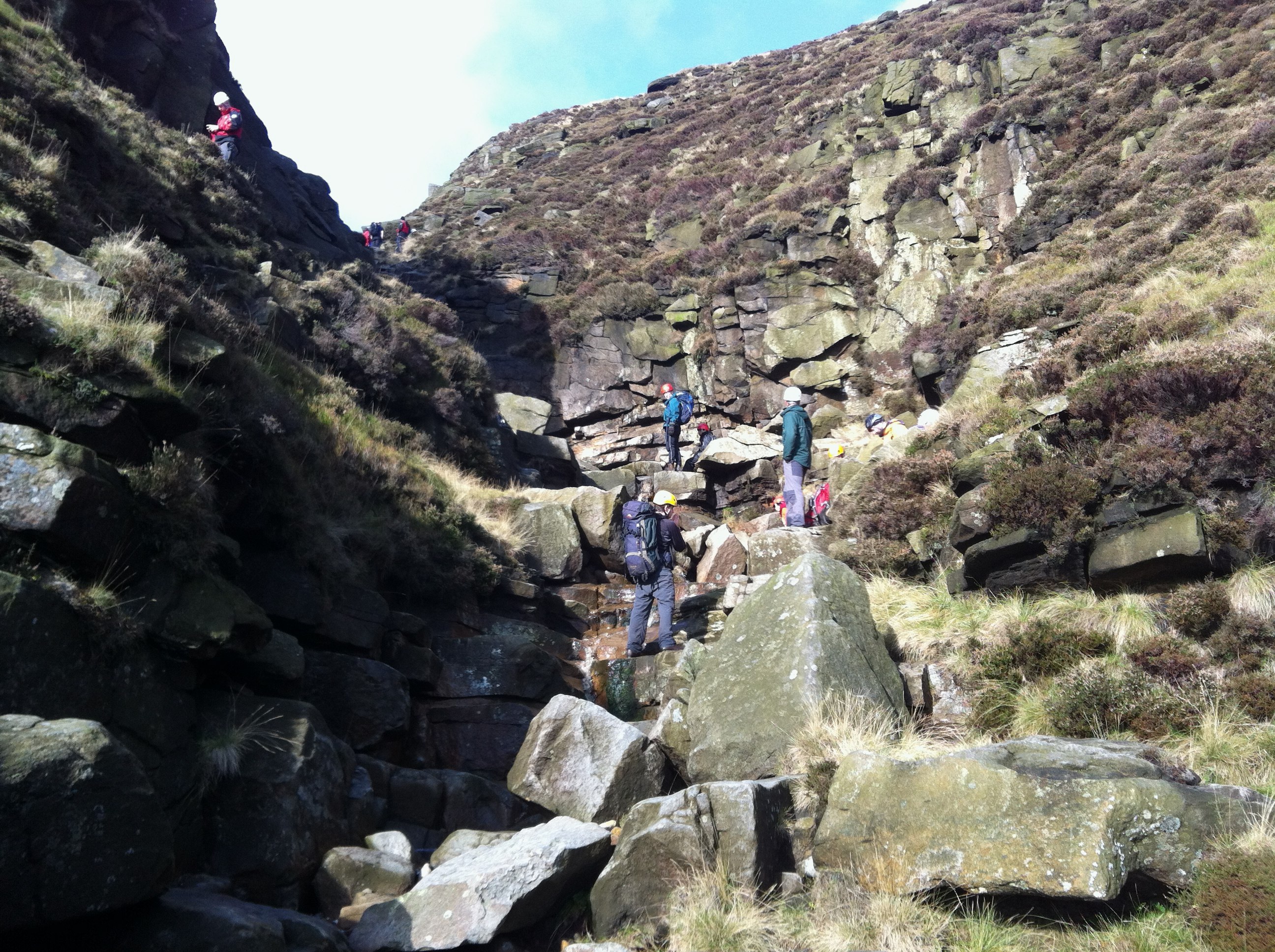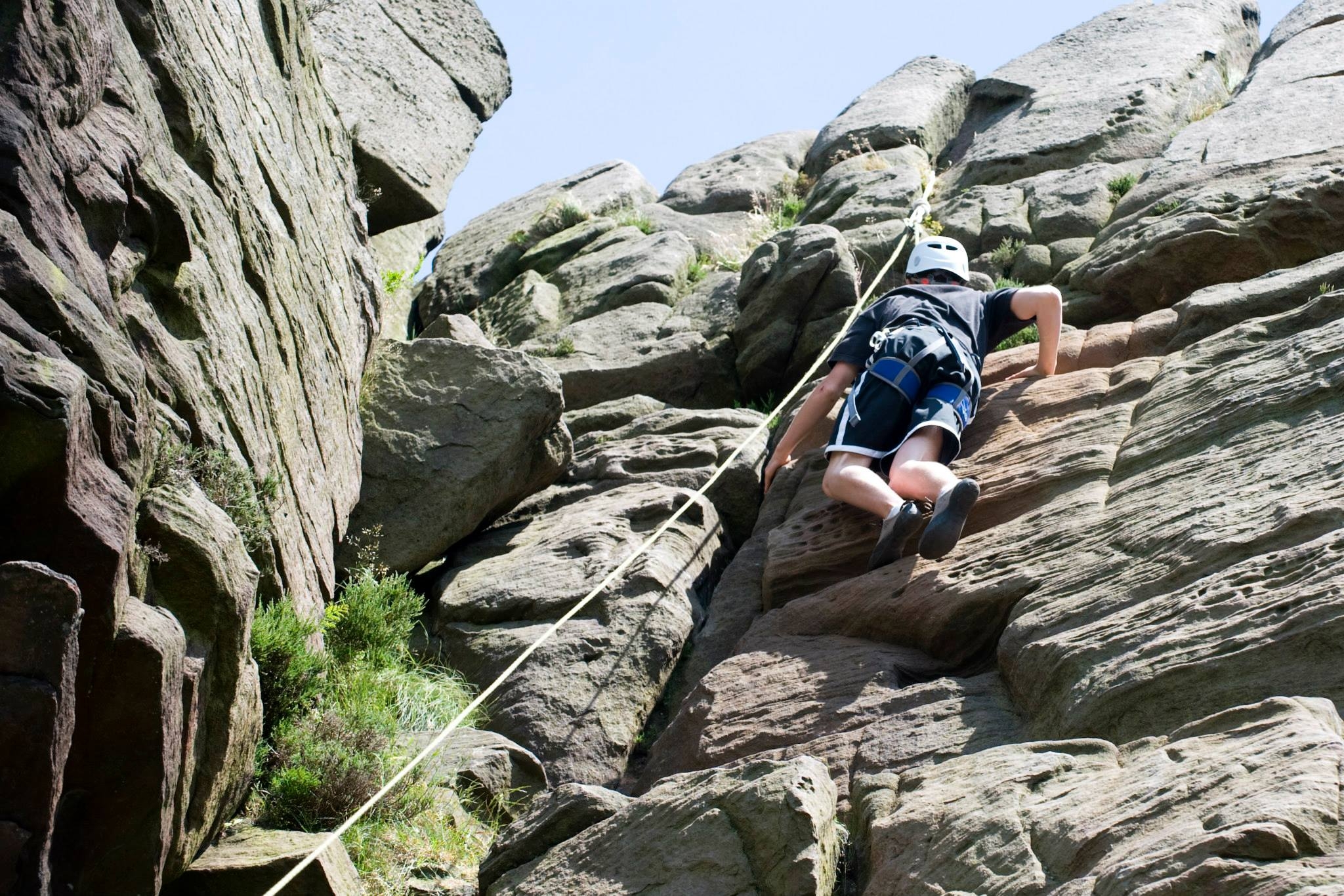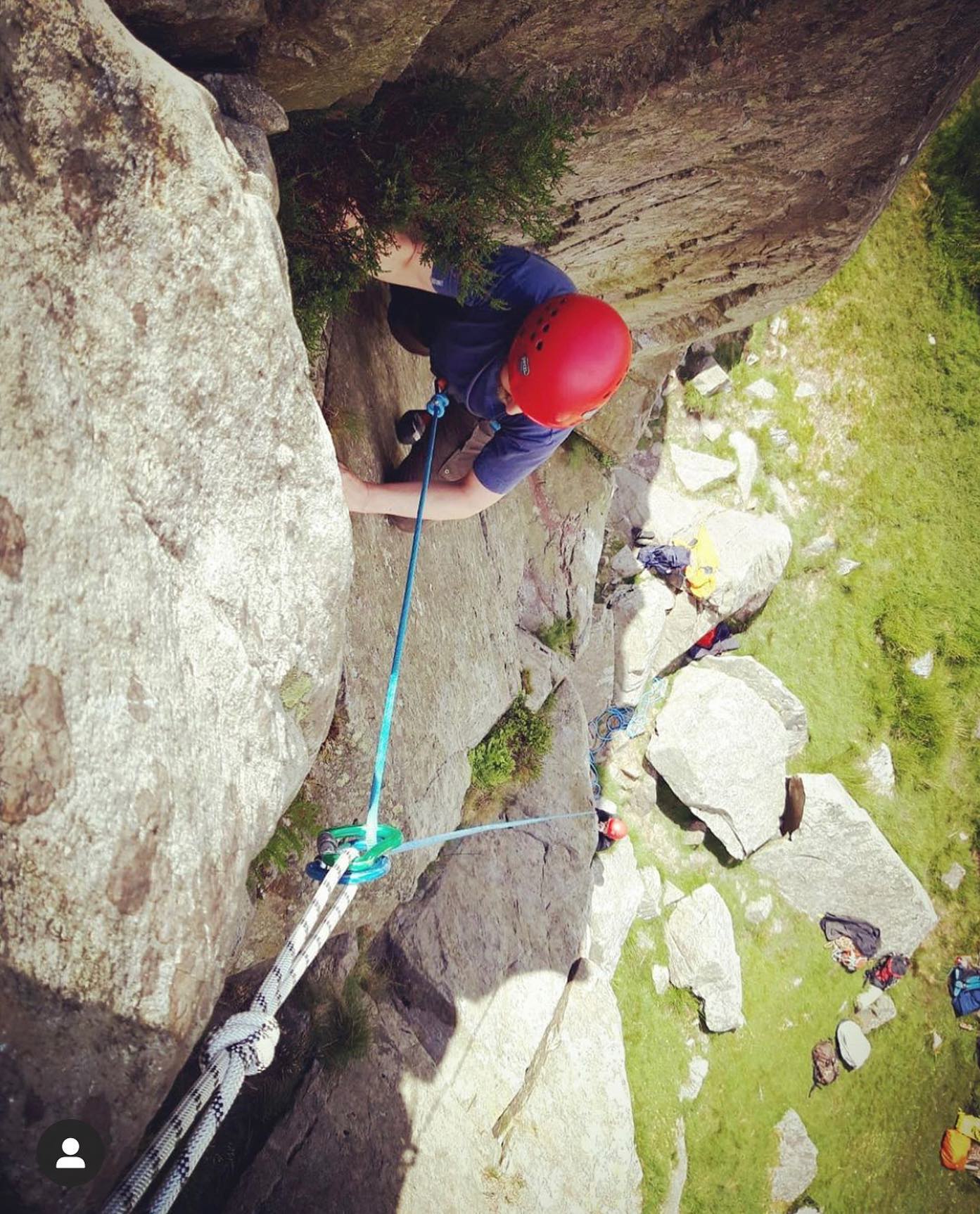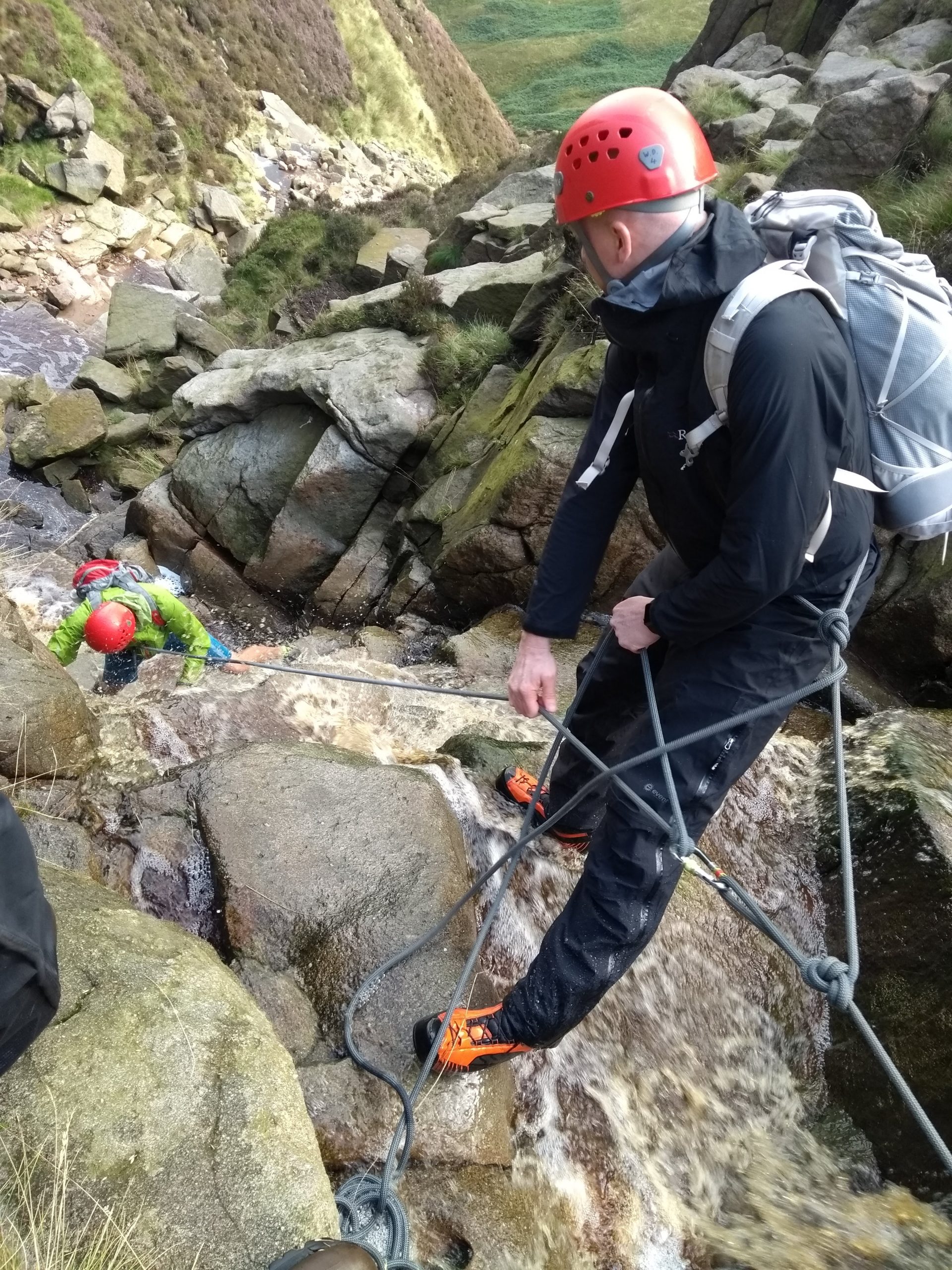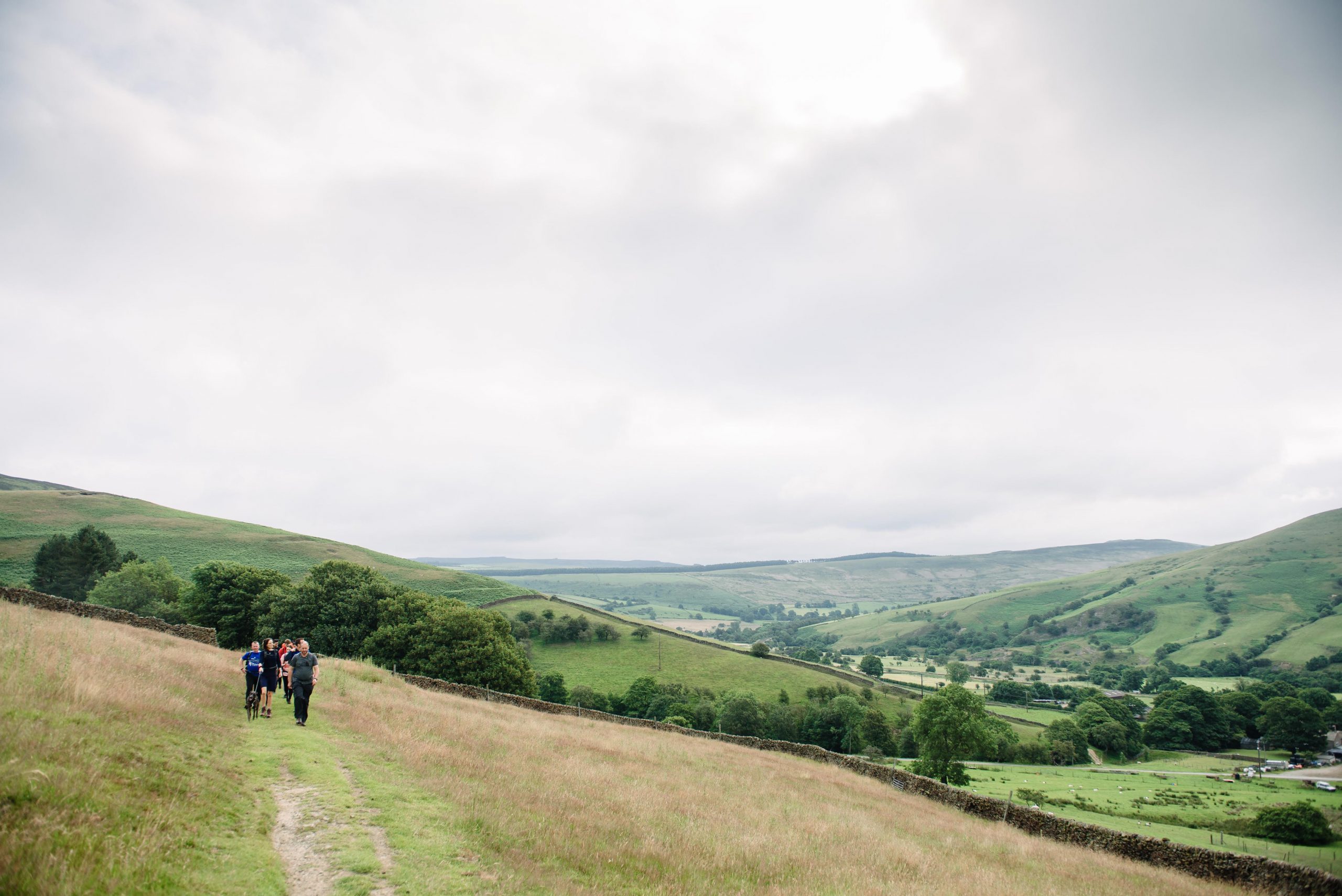 Peak District Challenge 2016
Rock climbing in the Peak District with Wilderness Development
Mountain Adventure Scramble
Abseiling in the Peak District
Rock Climbing and Abseiling in the Peak District
Mountain Adventure Scramble in the Peak District
Guided walk in the Peak District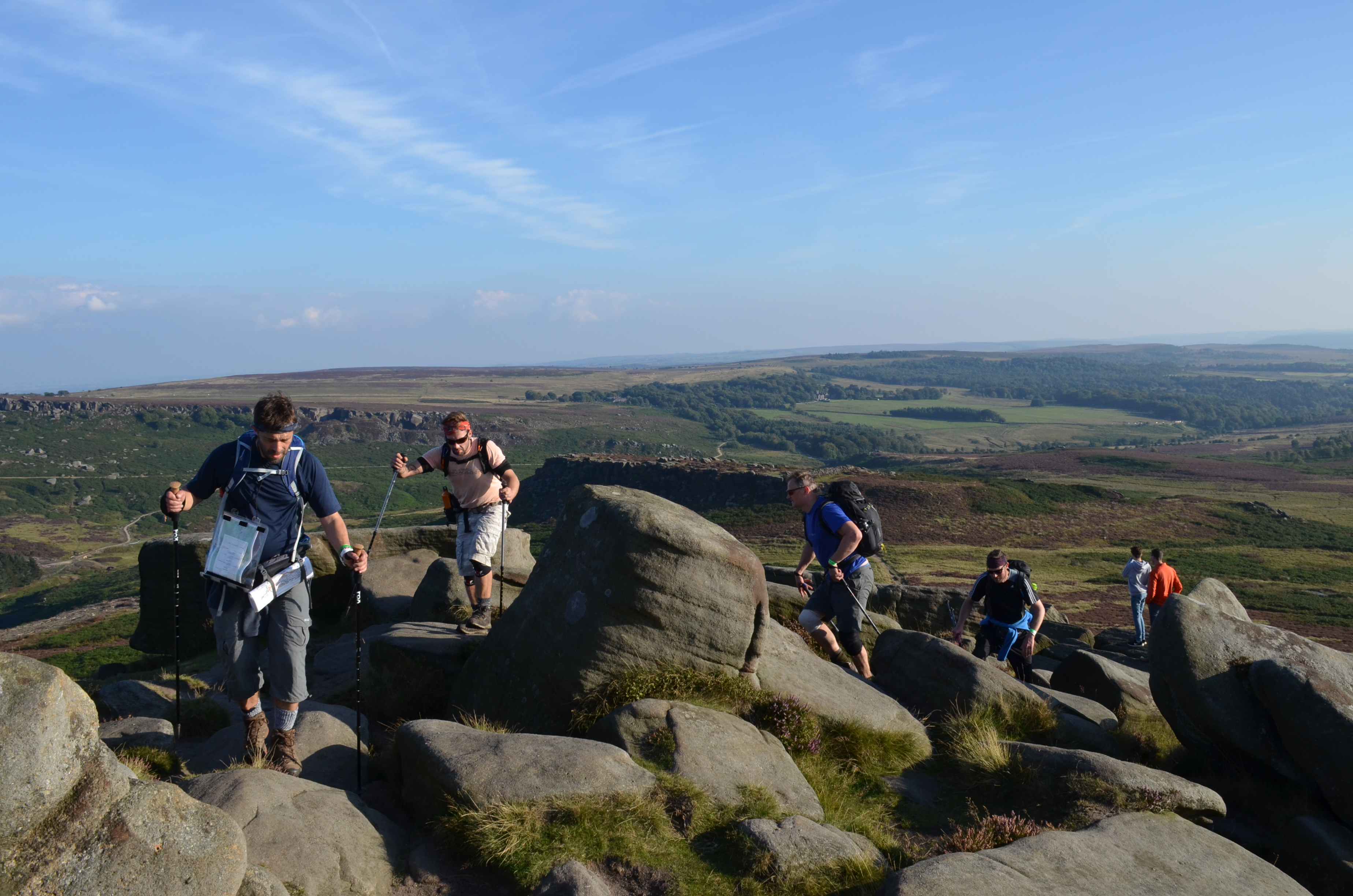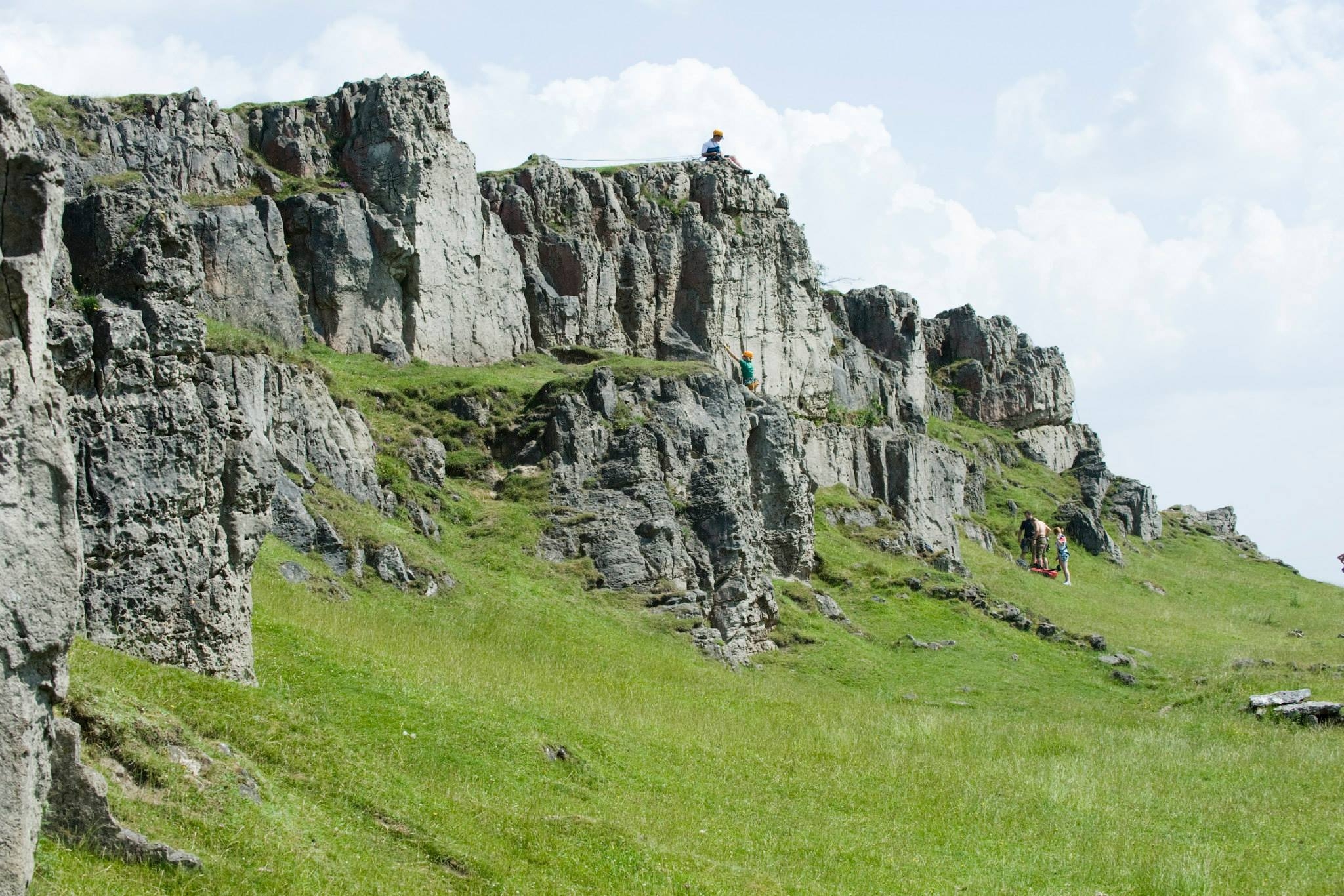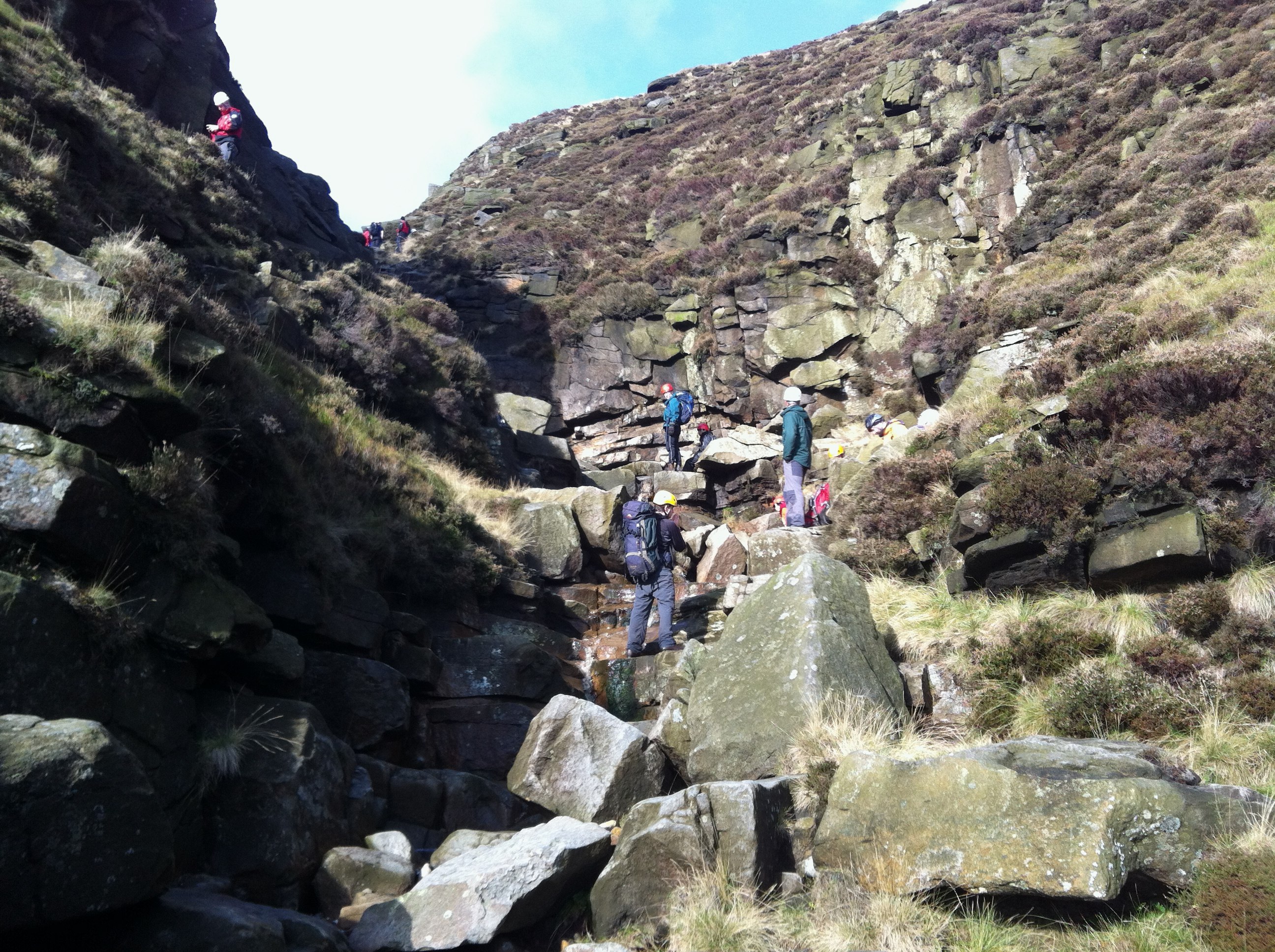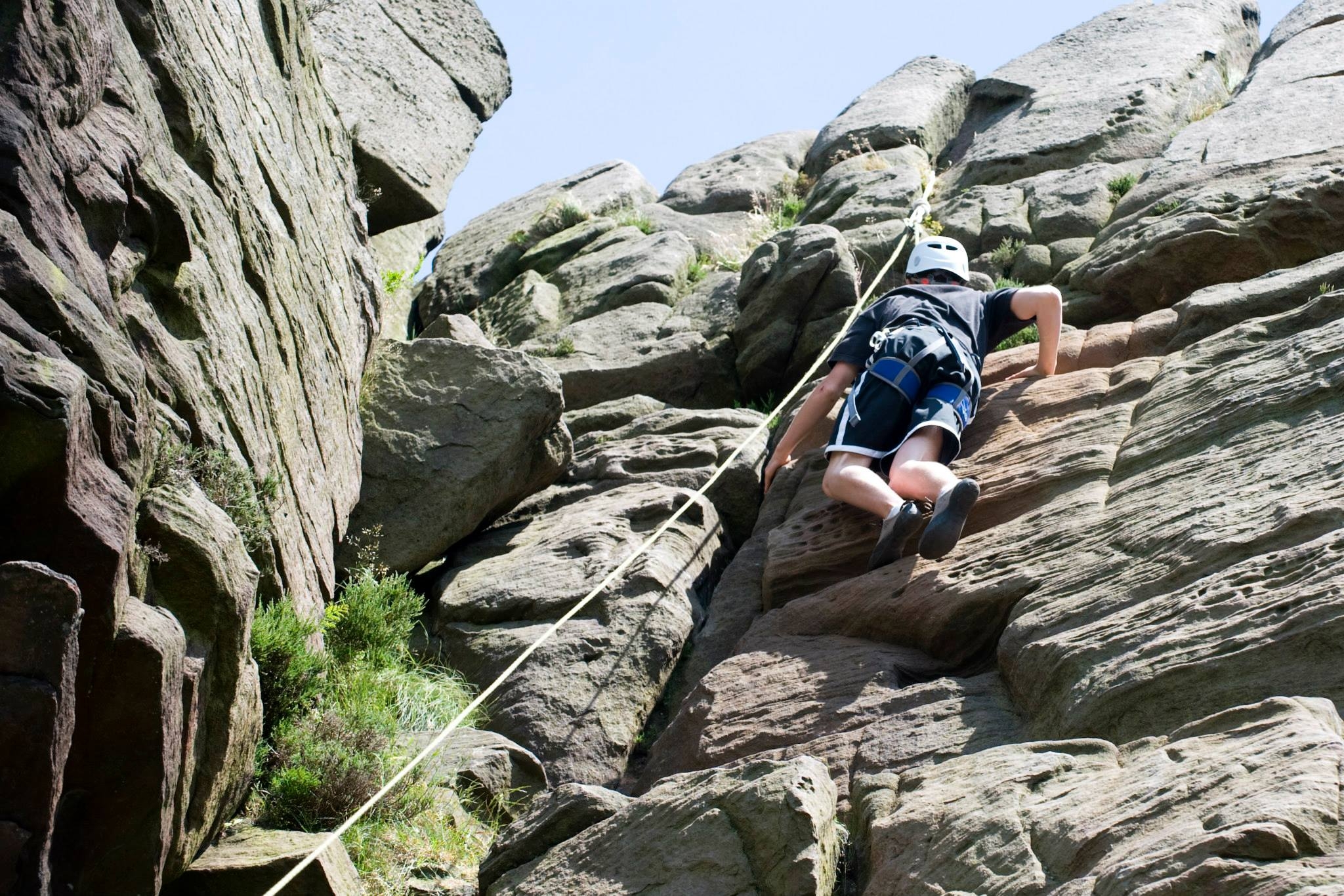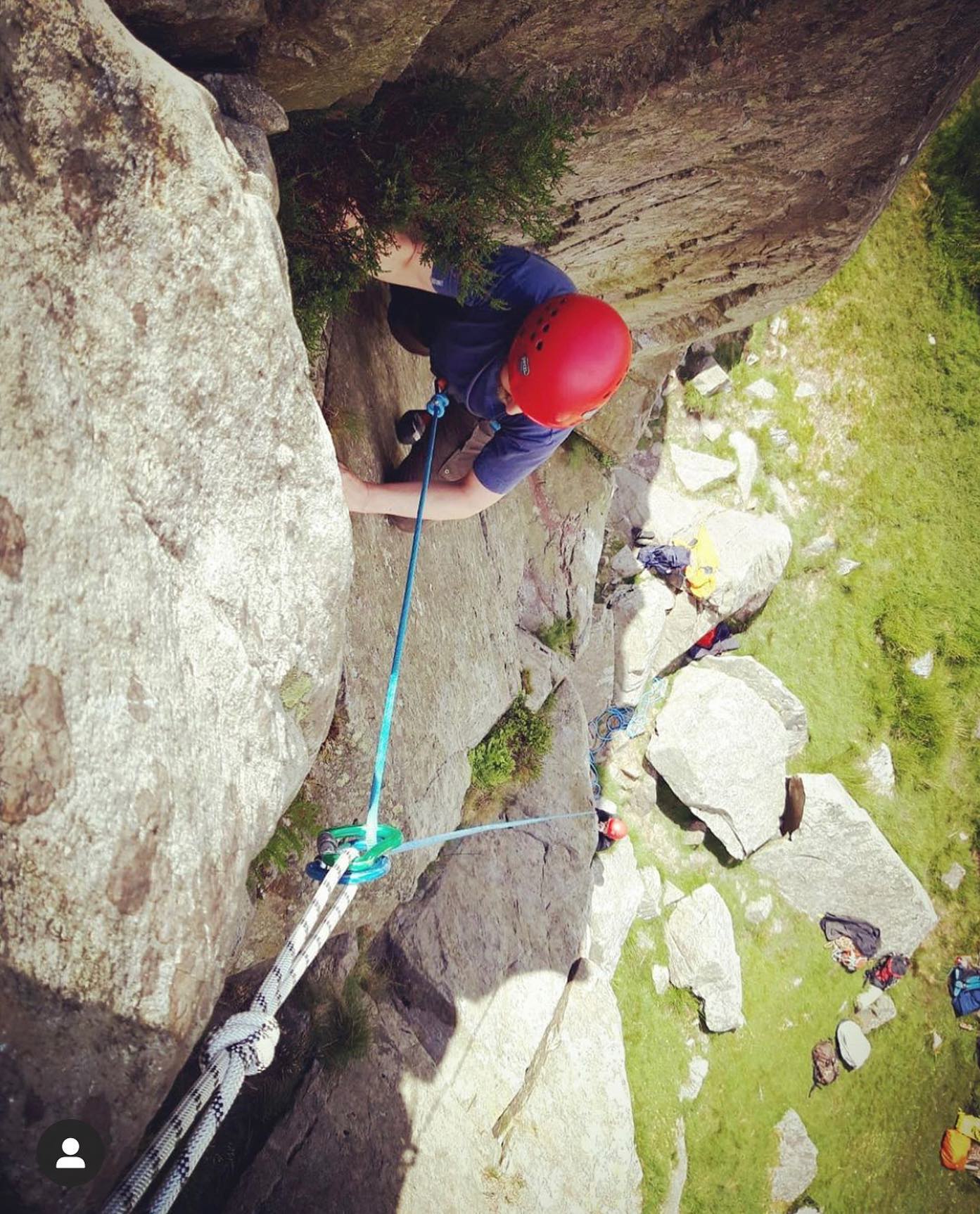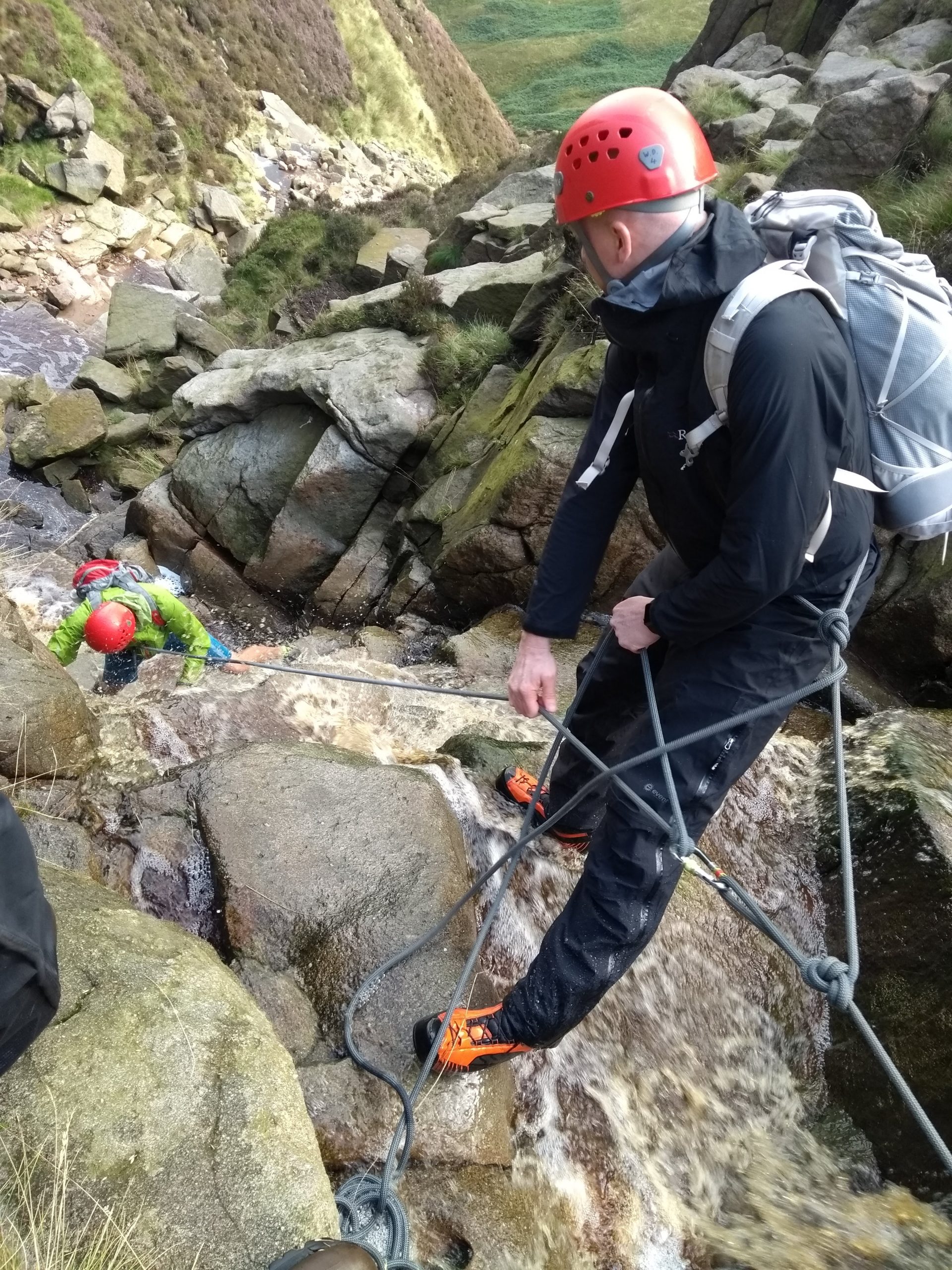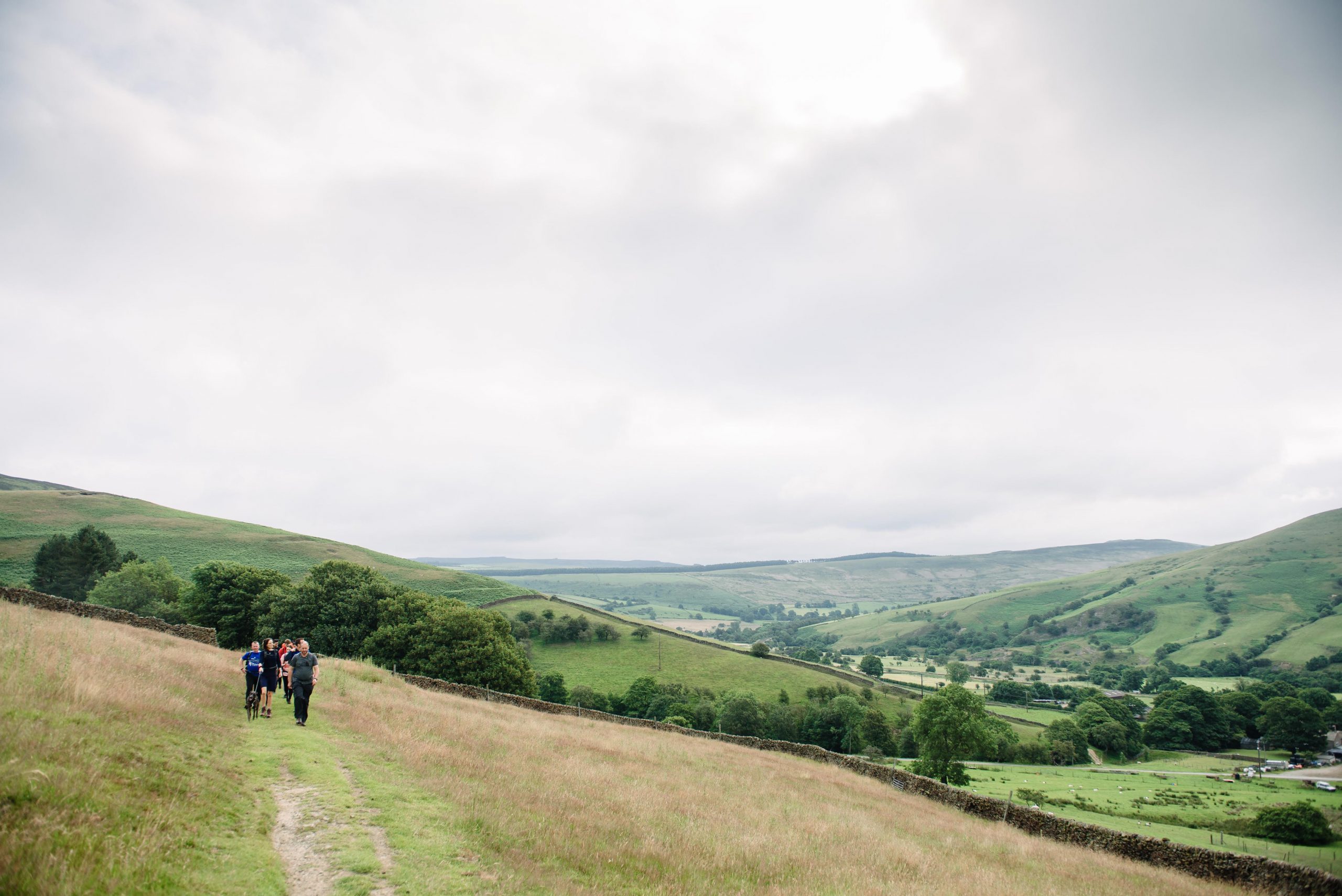 For older children and adventurous adults, check out our Mountain Adventure scrambles, designed to be anything and everything BUT a guided walk. You'll scramble up outcrops, explore caves, squeeze through tunnels, and climb through rivers to keep the day interesting.
Weasling at Higgar Tor offers a multitude of climbs, squeezes and tunnels for athletes who like physical challenges. Think of weasling as "above ground caving" – it's got all the same challenges, but you can always come back to the surface anytime you like.
For those wanting a more scenic, but no less dramatic day, a guided walk with a local guide will show you the way to scenic and beautiful viewpoints, in safety and good time.