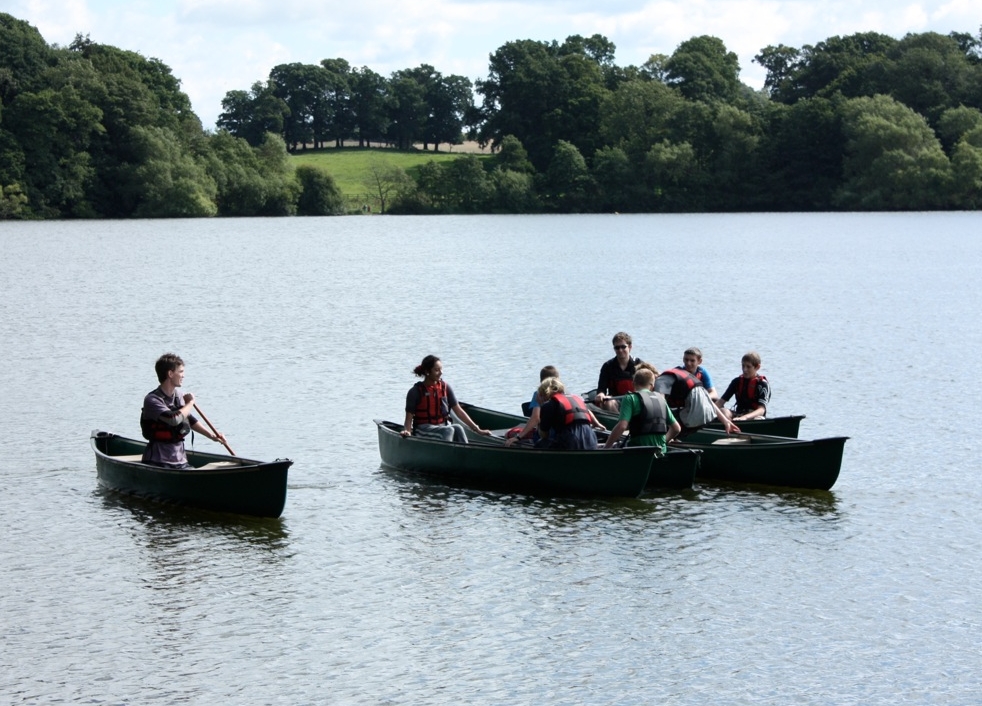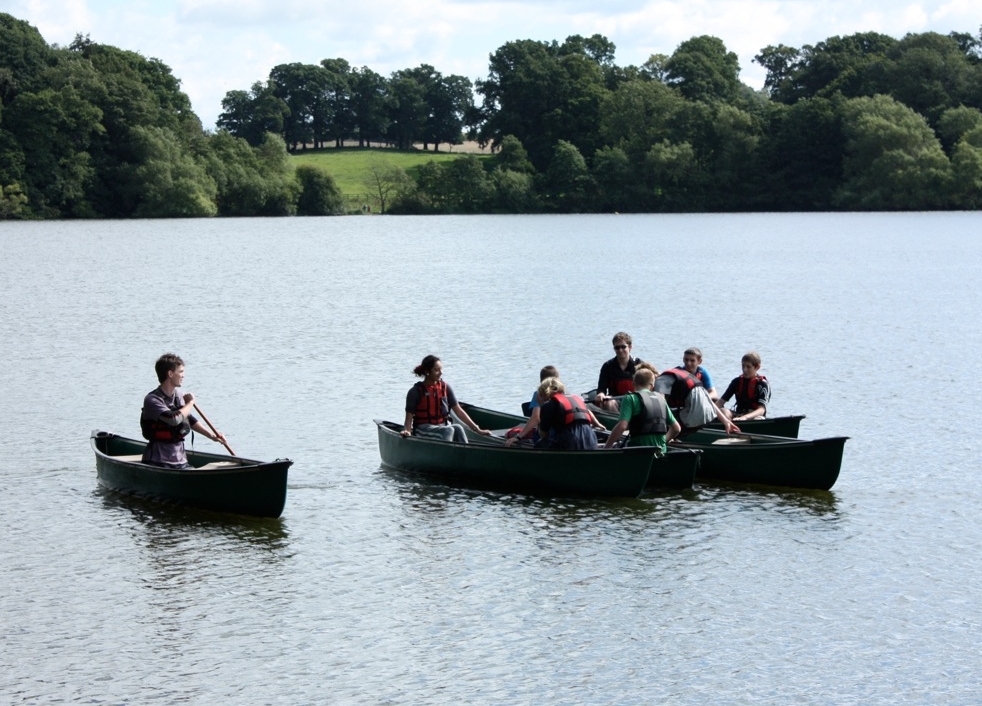 Try something different, with a taster journey in open canoes. These two-person boats are a comfortable, stable, relaxing way to cover miles of a journey. They're also a fun way to spend a couple of hours just messing about in boats, playing games, and generally cooling off!
Families love the flexibility – keep your kids in your own boat to keep them safe, or put all the children in their own boat to let them fall in, get wet and let off steam!
Location
Half days on a lake near Stockport, no more than 45 mins drive. Full days on any suitable scenic stretch of water, eg the Macclesfield Canal.
Equipment
All specialist safety equipment is provided free of charge, including boat, buoyancy aids and helmets. We can also offer you wetsuits or waterproof kayaking Cags (waterproof tops) for a small fee, if you want to stay a bit warmer and dryer!
Costs and Offers
Check out costs here, and don't forget we also have special offers available from time to time.
The reason canoeing is more expensive than some other activities is the large quantity (and financial cost) of equipment that needs to be provided.