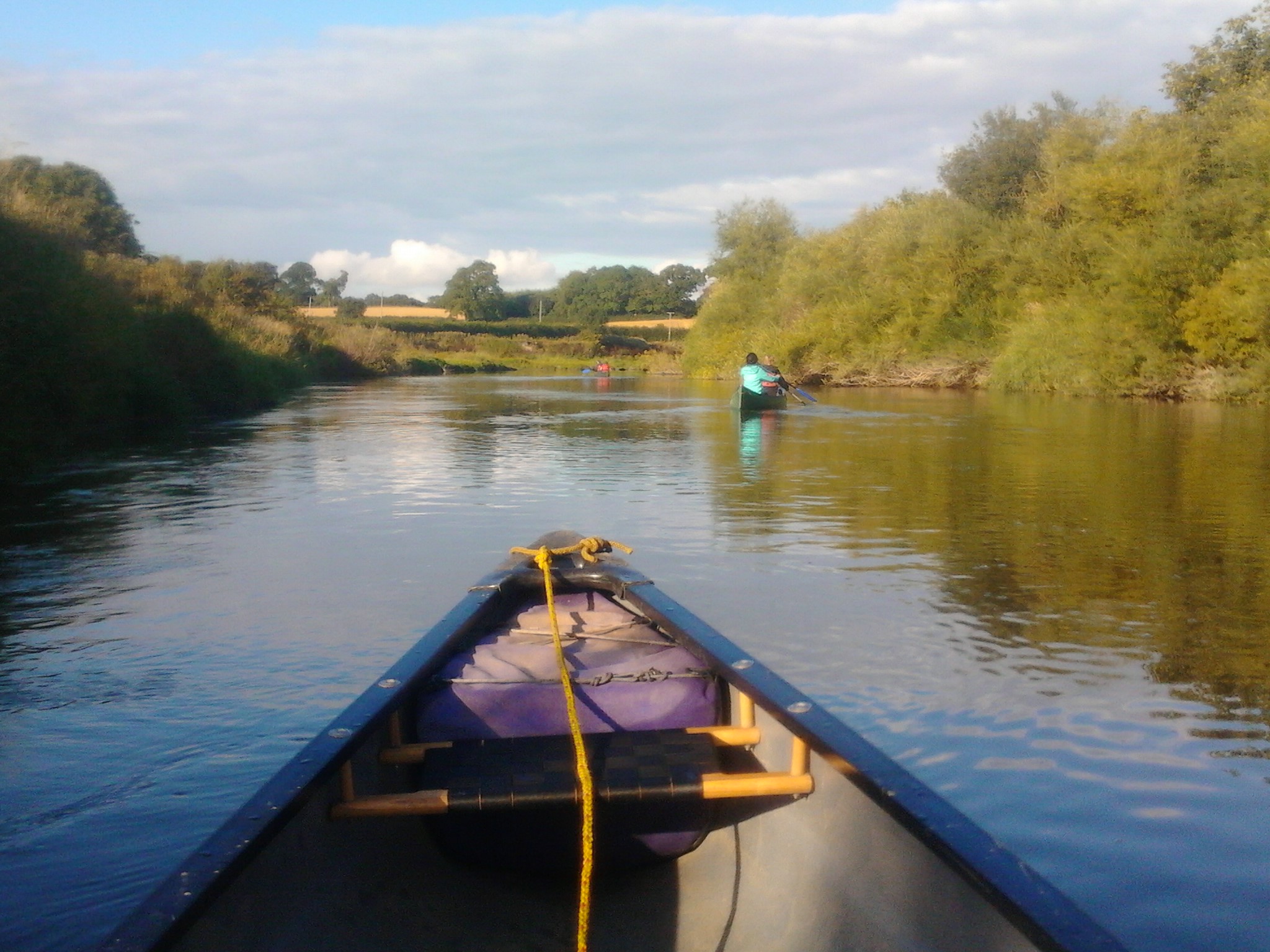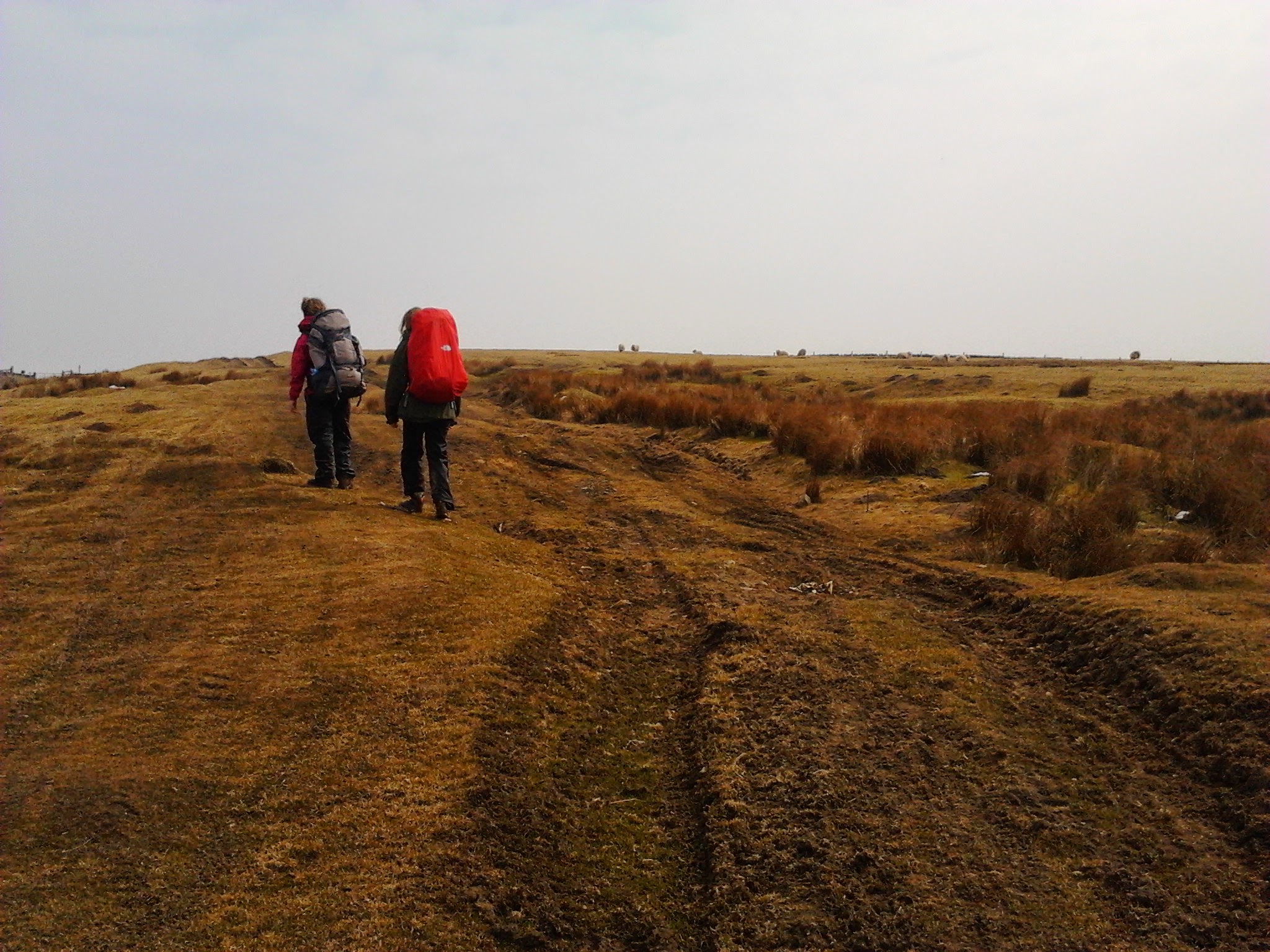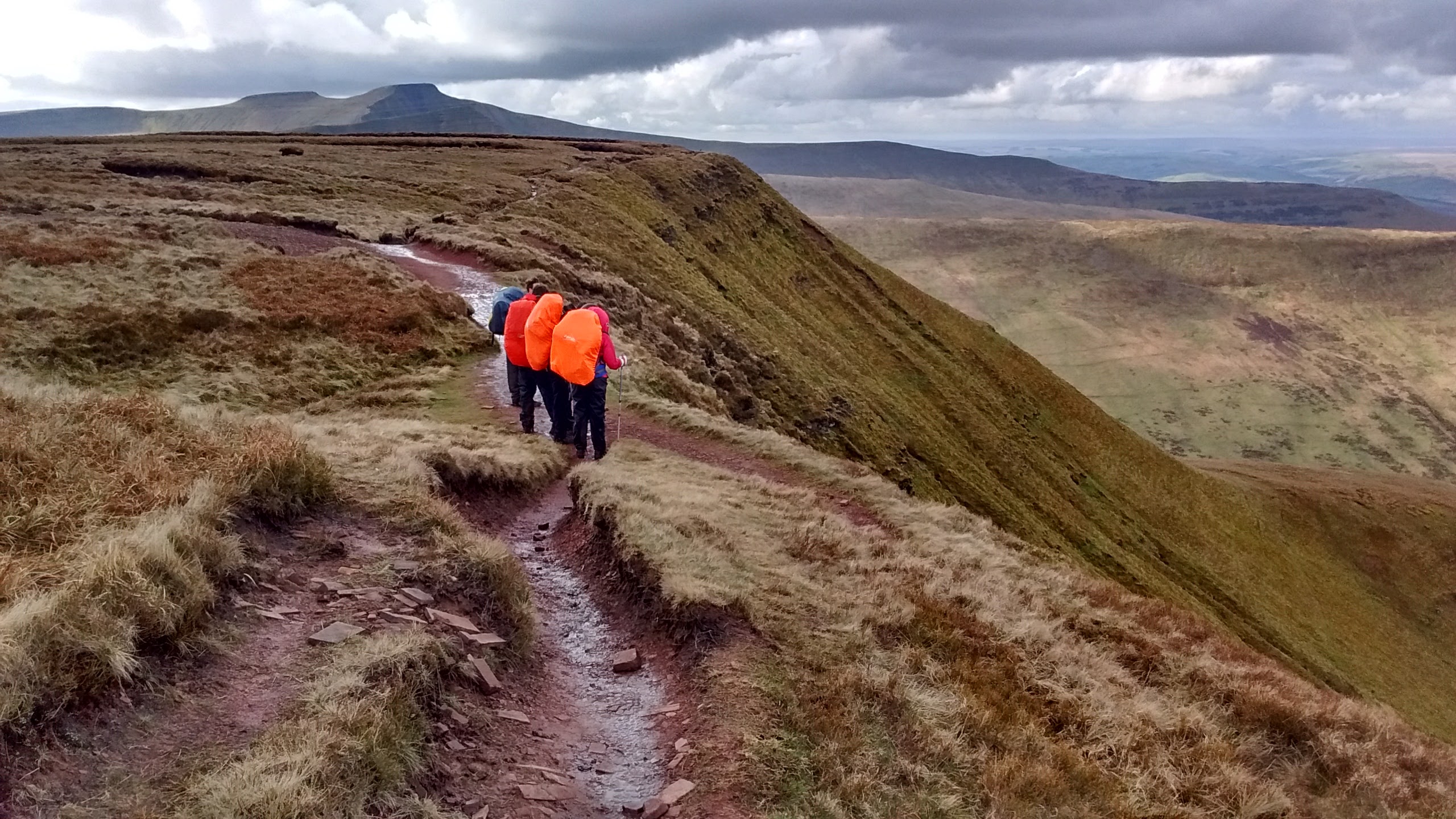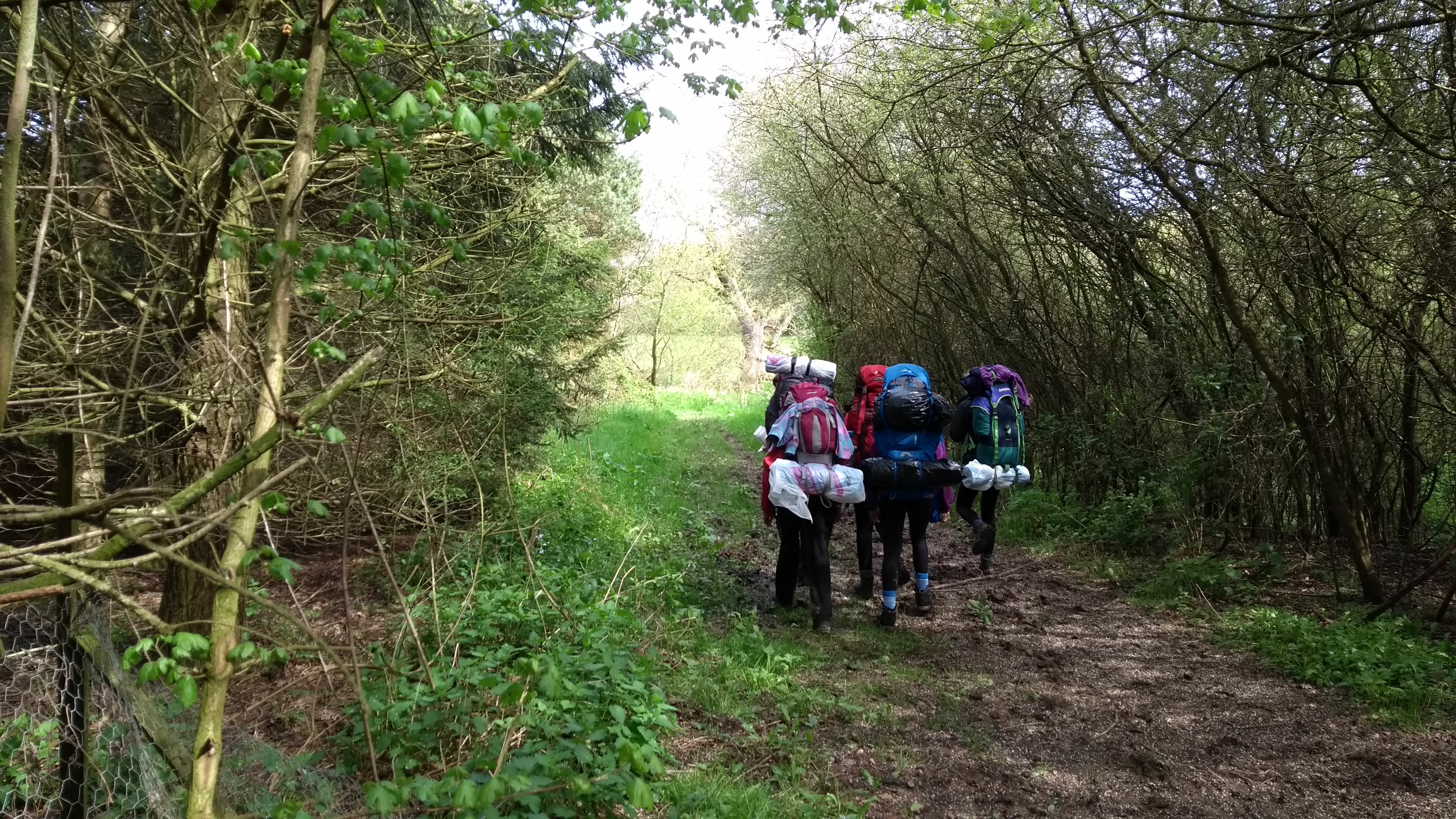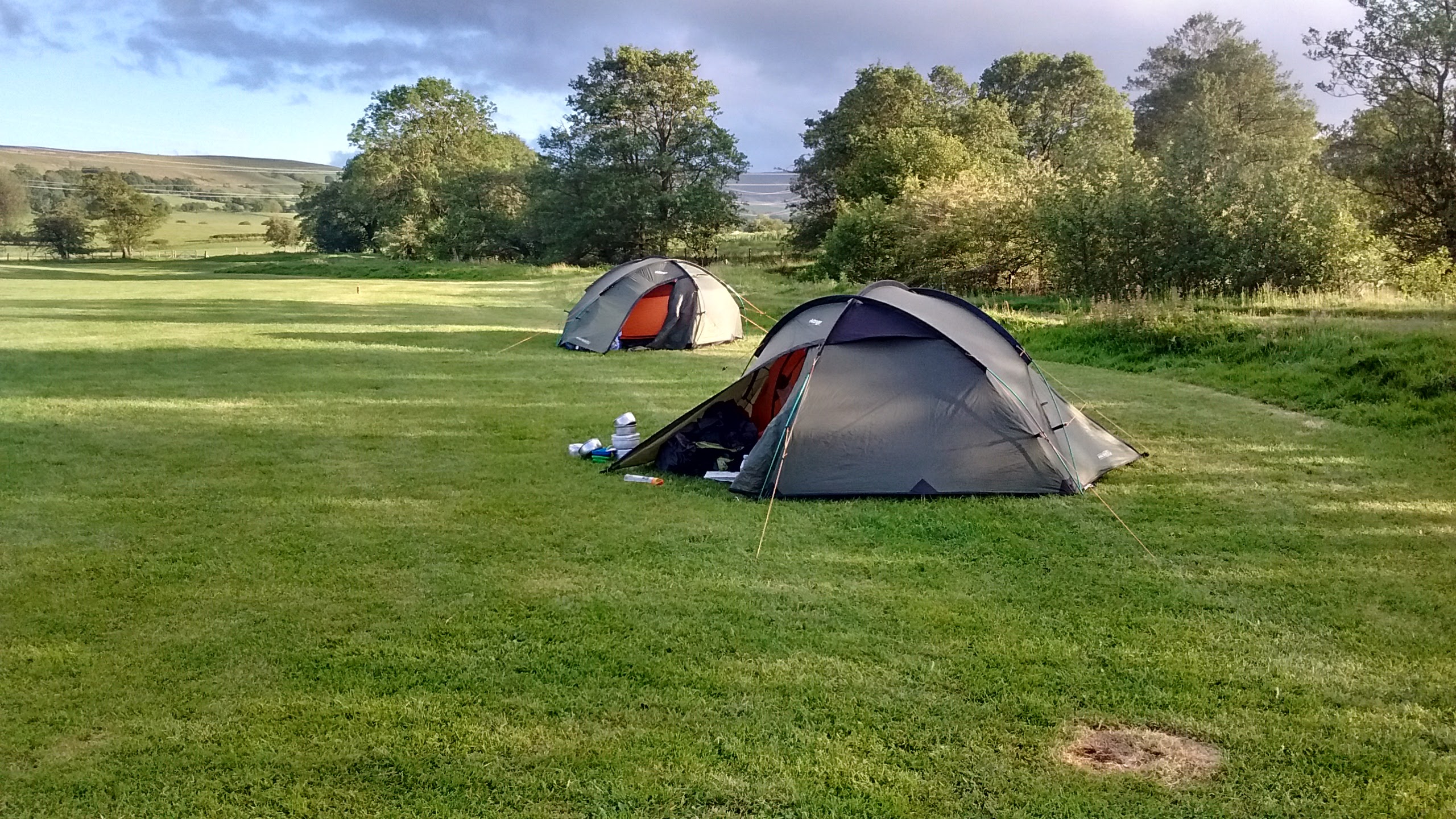 IMG_20170401_163119115_HDR
IMG_20170608_200952552_HDR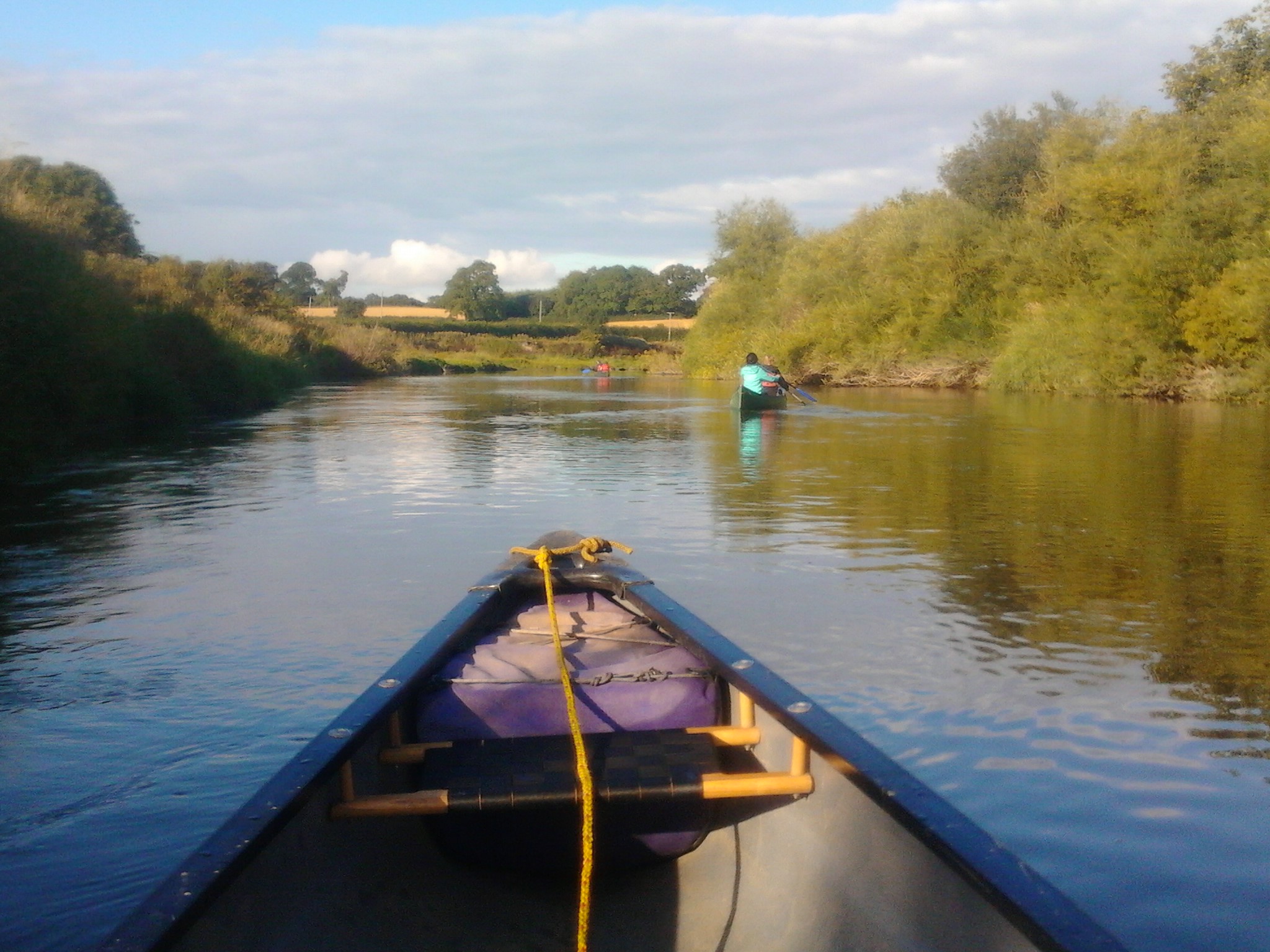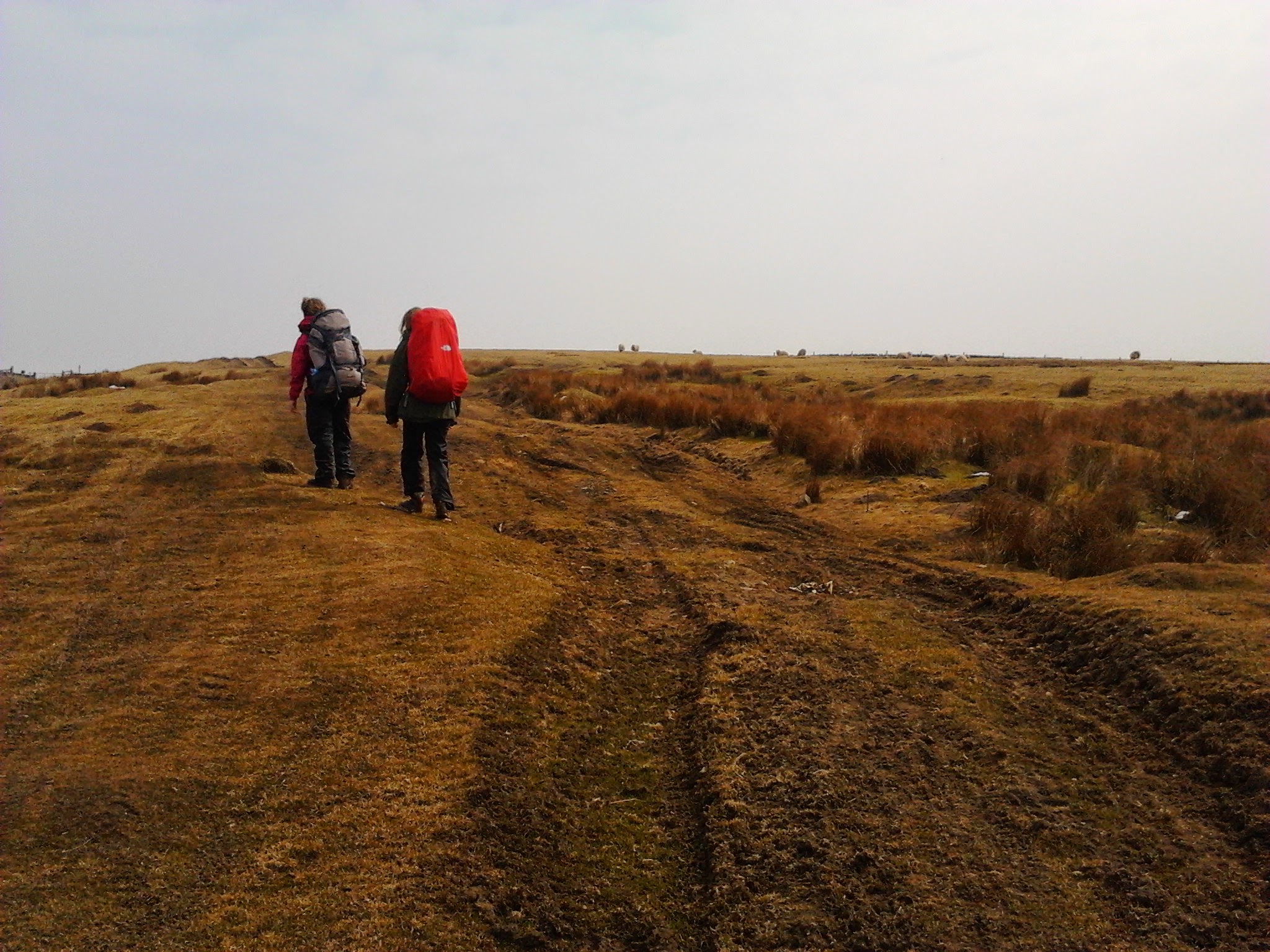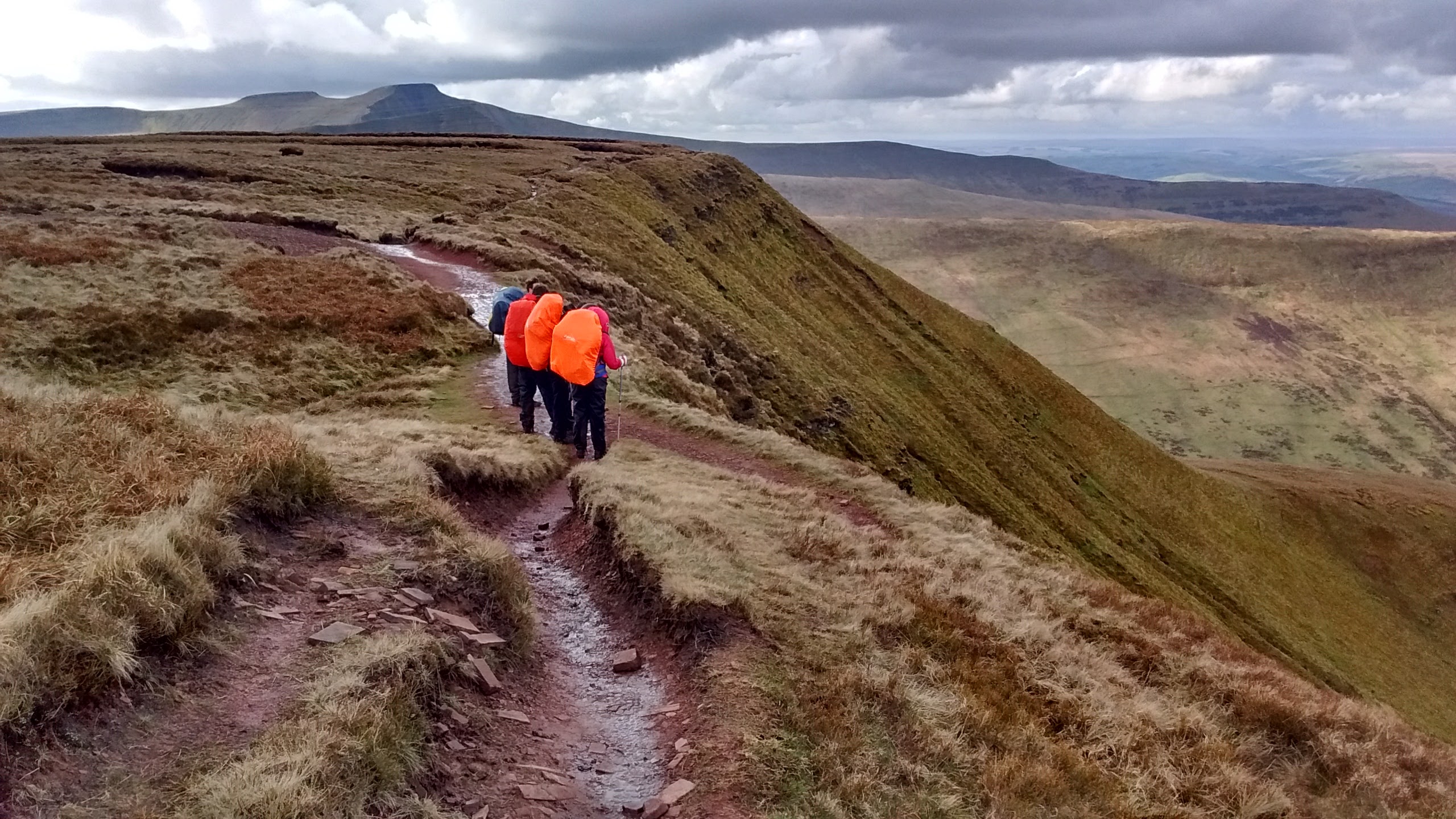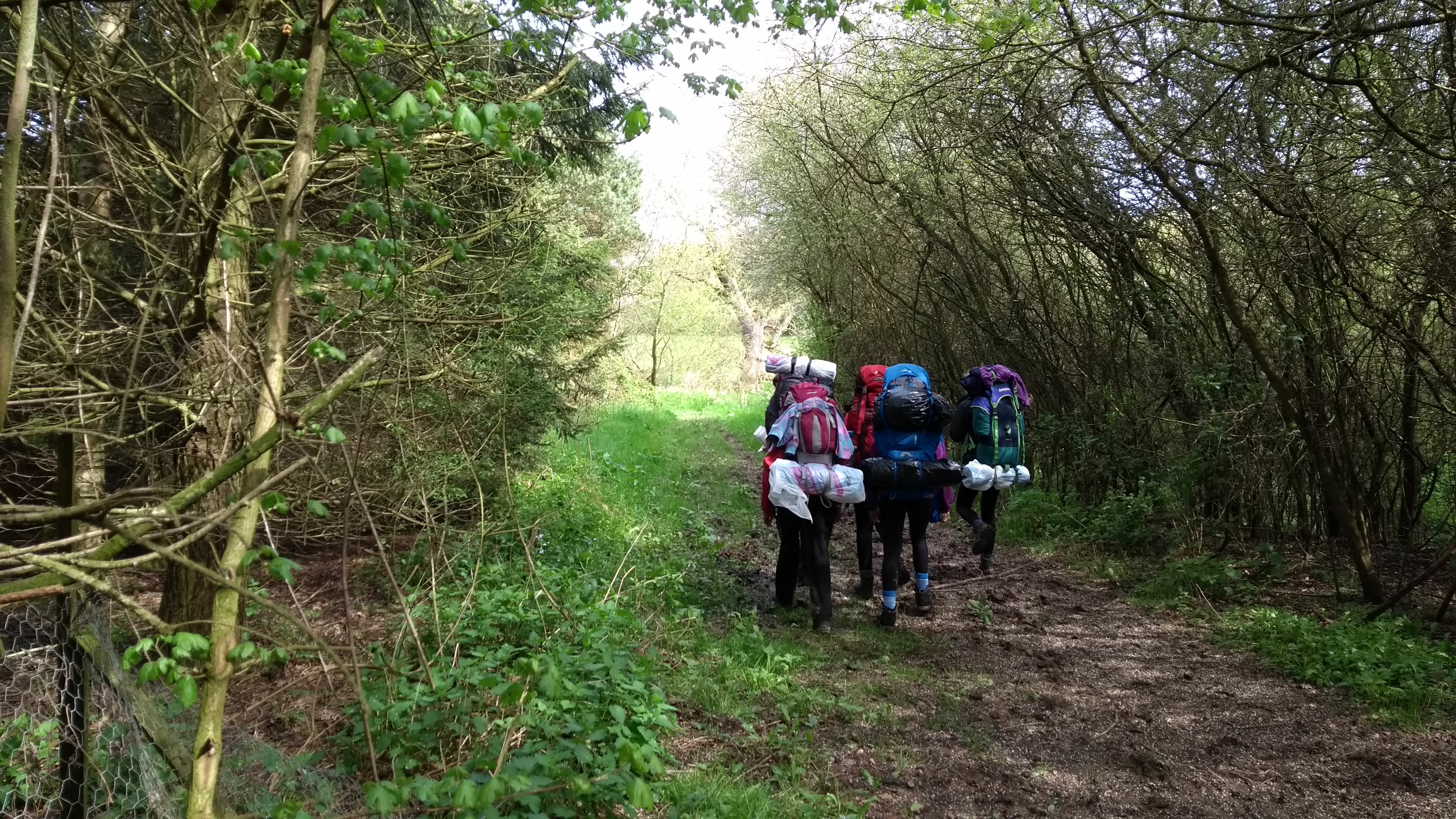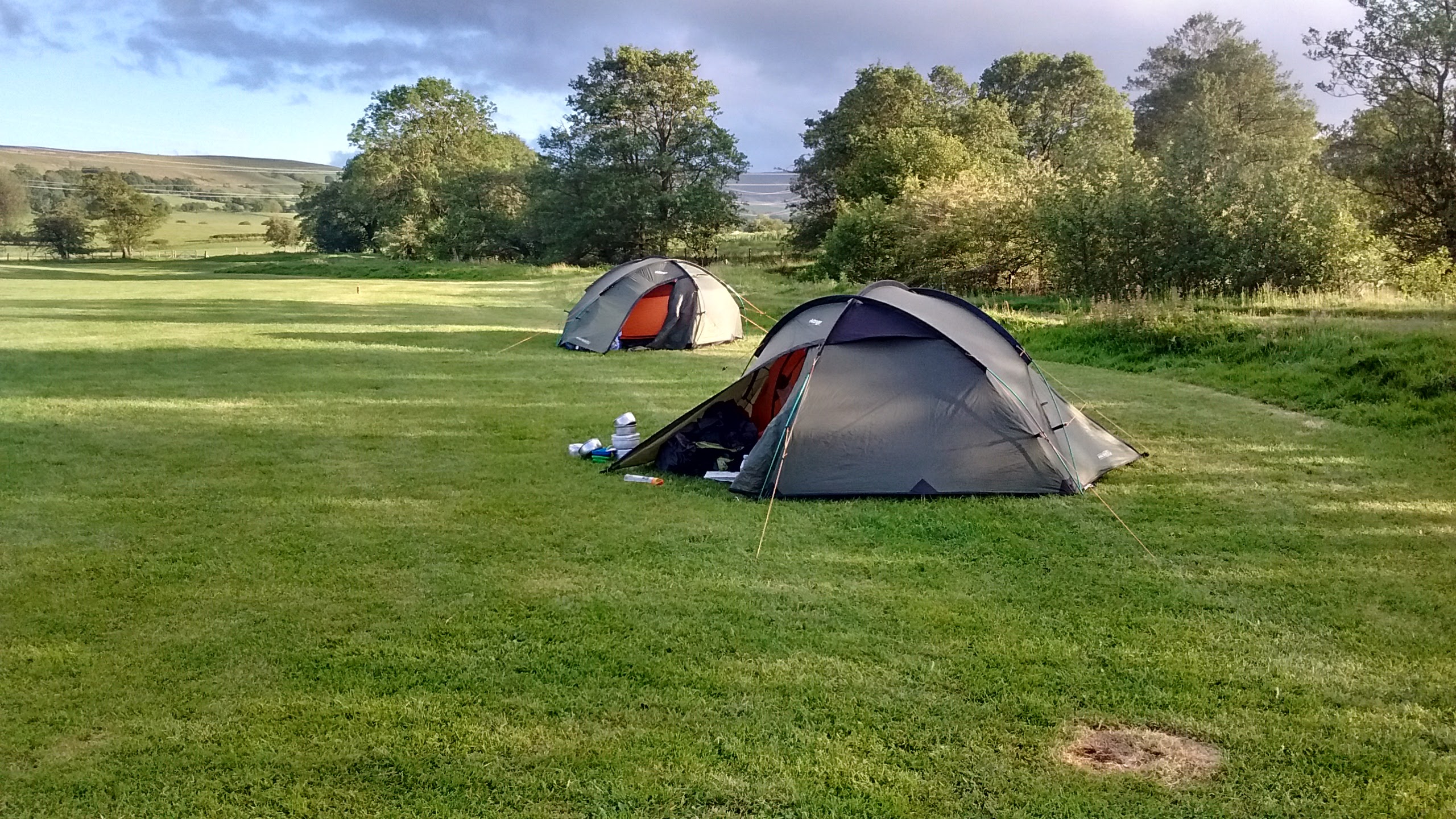 Wilderness Development has vast experience delivering overnight youth expeditions, which meet the requirements of nationally recognised award schemes. We offer bespoke training, practice and qualifying expedition packages. Training and expeditions are delivered by our highly qualified instructor team, who are passionate about the outdoor environment and delivering fun, developmental experiences through outdoor education. 
We offer a personal and flexible service and whilst we rarely have more than a dozen instructors working for us on any one day, we are able to call on over 100 local instructors to cater for most expedition requirements, large or small.
Supervisor and Assessor Staff
Our instructors can fulfil either Supervisor or Assessor roles, and can either deliver the entire expedition programme for you, or supplement existing qualified staff that your organisation has. Our instructors all hold the Mountain Leader award as standard, and can asses awards at Bronze, Silver and Gold Level on foot or in canoe.
Modes of Transport
Walk or canoe, the choice is yours. Whichever you chose, we'll provide qualified and experienced instructors to support your students through a successful award.
Training Programme
As well as qualified supervisors and assessors for your expeditions, we offer a range of training programmes to meet your school's needs. These range from one-day in-school programmes, to weekly evening training sessions, to a training weekend under canvas.
Venues
As a Peak District-based provider (we're obviously biased!) we believe the Peak District offers the perfect balance of fantastic trekking locations for all levels of the award. We do operate nationwide, and have delivered expeditions everywhere from Suffolk to Snowdonia.
Kit and equipment support
Your students must be adequately equipped to attempt their programme, and we can assist with sourcing suitable rental equipment if your school (or students) aren't able to supply your own. Equipment can be provided on a sale-or-return basis, so if you like the equipment we use (eg maps, tents and stoves), it can be your group's to keep at the end of the expedition.
Keeping Costs Manageable
We understand that costs rack up, so we only charge for the programme components you require:
Training Programme by the day / hour / weekend
Expedition Instructors by the day
Kit hire by the expedition
Overnight pastoral care by the night
Licensing and Compliance
As you would expect, we can provide copies of any licences / policies that you (or your educational visits advisor) may require – just ask.
All our instructors hold the Mountain Leader award as a minimum. (Not all providers do – ask!)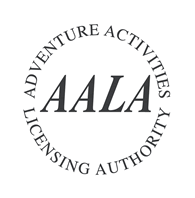 Personalised service
Your programme will be overseen throughout by a single named Manager, supported by our small experienced admin team.
Enquire now
Please can Will Sheaff now 0161 667 1406 or 07941 645 520.