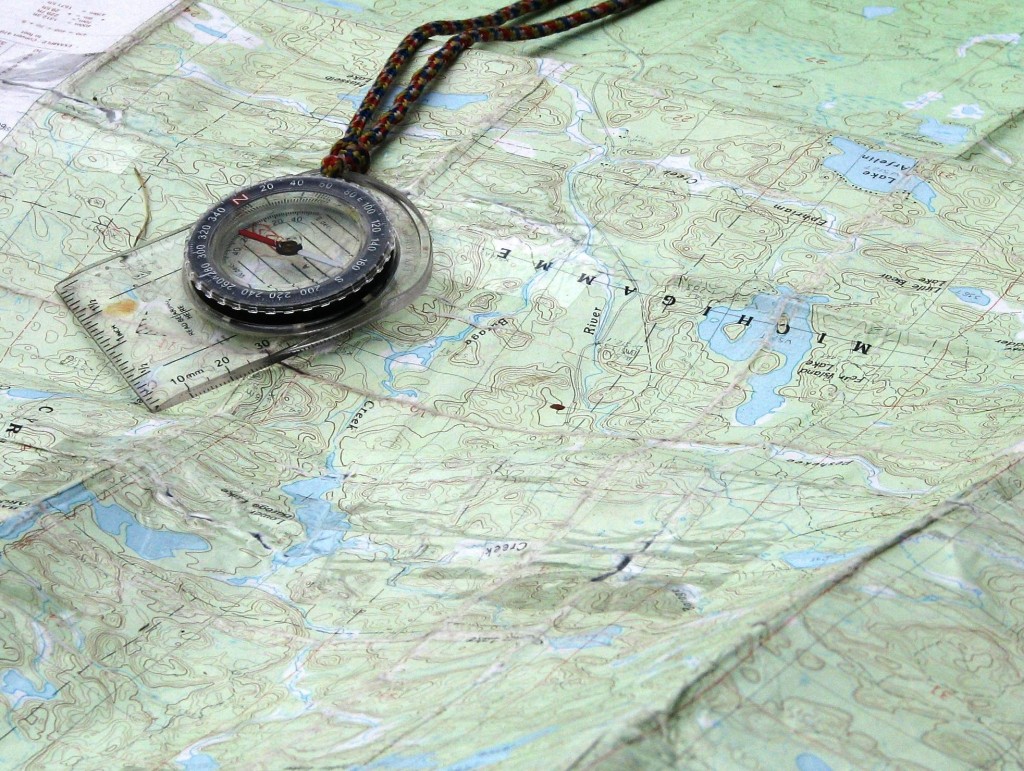 Whether you are after your first taste of using a map and compass, or you are a seasoned hillwalker looking improve your micro navigation or night navigation we have the course to suit you! All navigation training is led by qualified Mountain Leaders with worldwide expedition experience behind them.
Venues
If you make a new booking, you can request any venue of your choice, including venues not listed here. However our suggested  venues include:

View Navigation Training Venues for Wilderness Development courses in a larger map
Pre requisites
Courses are offered at 3 levels:
Level 1 – Suitable for complete beginners- no experience required.
Level 2 – "I can make sense of a normal ordnance survey map to find my way around, even if I don't use the compass"
Level 3 – A night navigation course: "I can use the compass to "set" or "orientate" the map and take a bearing." Or: "I have completed the NNAS Bronze award." Courses start at dusk and last for three hours. They are priced as a "half day" course.
Cost
One – Two people
Three or more people
Private Course
Maximum group size
Price £ per person per day
69 (minimum of two people or one month's notice needed for a new course date).

49 on selected discounted dates.

42
180
6
Price £ per person per half day or evening course
54
34
130
6
Dates and availability
The quickest way to see all our availability and special offers is to visit the online booking system now.
If you can't find a date that would suit you, or for more information, please call Will Sheaff on 07941 645 520, or email will@wilderness-development.com