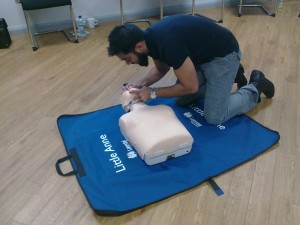 This comprehensive 12 hour paediatric first aid course has been designed specifically for individuals who provide care for babies and children under 8 years old. The course syllabus has been designed in accordance with the UK resuscitation council guidelines (2010) and meets the requirements of the Early Years foundation stage statutory framework.
The course focuses on emergency scenarios that may be faced by professionals including teachers, au pairs and playgroup leaders, or anyone looking after young children.
It meets Ofsted requirements for registered childminders and the requirements for nannies under the Approved Carers Scheme.
What our customers say…
"I felt really well looked after on the course and enjoyed the relaxed yet professional atmosphere." Outdoor First Aid Training, Windermere 2008.
"Great value for money, professionally delivered and fun". Emergency First Aid at Work, Manchester 2012.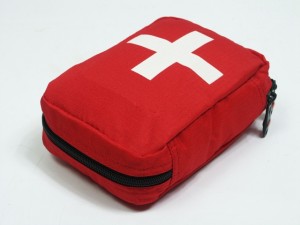 Pre-requisites
No previous experience is required, and no prior knowledge is assumed
What to bring
You don't need to bring anything technical. Perhaps just a pen and paper if you like to take notes.
Don't forget lunch- we'll try to have a relatively short lunch break so we can fit more in, so there won't necessarily be time to nip out during the course.
Certification
On Successful completion of the course, candidates will receive a certificate of Paediatric First Aid, valid for 3 years and accredited by the Active Aid training organisation.
Course Duration, Cost and Availability

This is a two day course. Discounts are available for group bookings of three or more.  Private group bookings cost £840 for a group of twelve people.
Call now for more information: 07941 645 520.