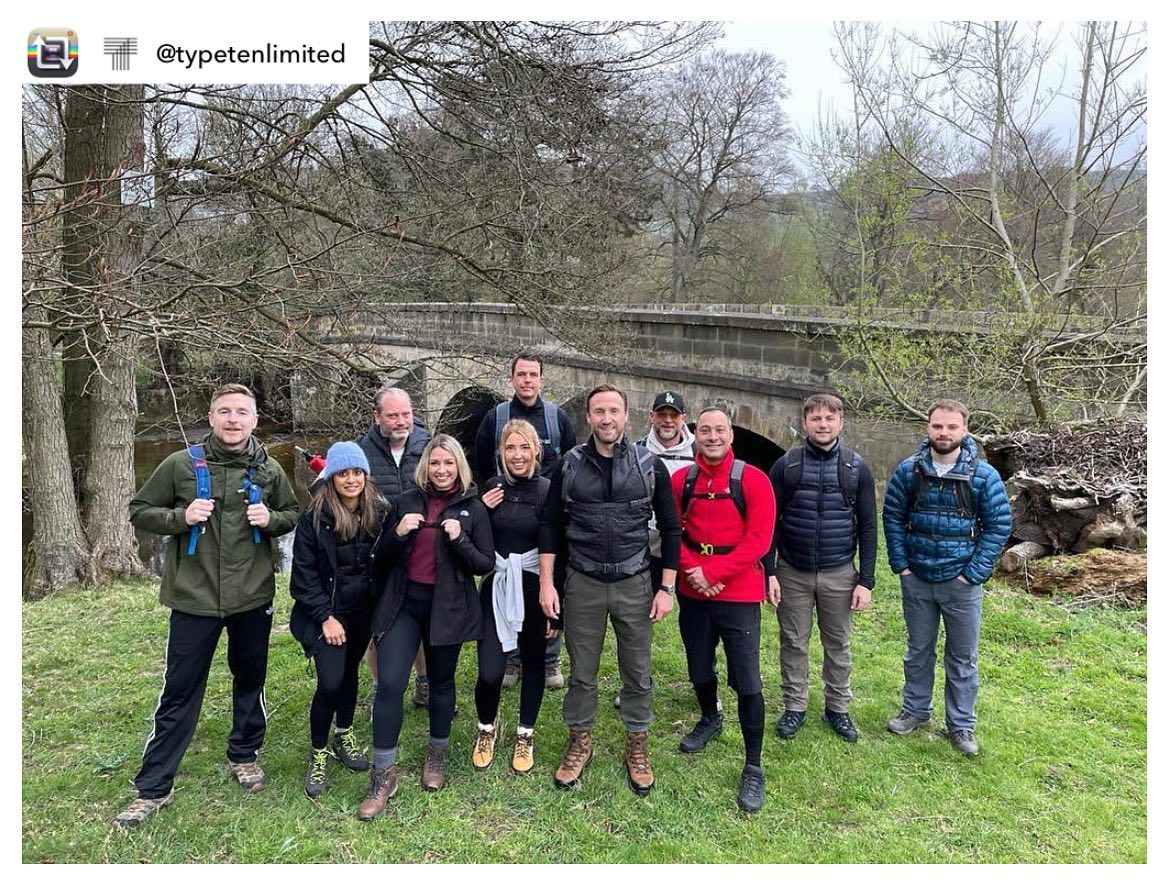 We've had a great day with @typetenlimited on their private Peak District Challenge today, a great effort by the whole team for a great cause ⛰🥾⛰
Repost from @typetenlimited – Today some of the team are just about to start the Peak District 50KM challenge this morning after months of training.
We as a team are always looking for new challenges to help us grow and create, and we recognise the value of exercise in terms of mental health and well-being.
Please support us in raising money for the Dolphin Ward, all of the fund raised will help goes toward toys and extra support directly to the children on the ward.
https://www.justgiving.com/crowdfunding/spencer-walshe?utm_term=W4ra6DYbQ
#peakdistrictchallenge