We've just received some lovely feedback from last week's Outdoor First Aid course candidates.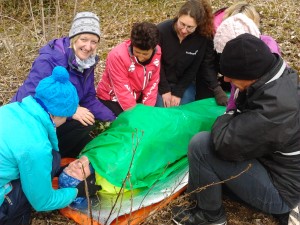 Amanda said:
"Thanks again for an amazing two days. It was by far the most memorable, well delivered and valuable first aid course I have ever done!"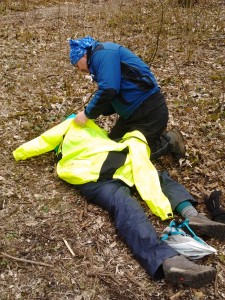 Gill said:
"Thanks for the training, feed back from everyone has been really positive, I am singing your praises in the office this morning and will defiantly be sending an email out recommending people consider your courses for future training."
Our next course won't be long, so why not take a look at our first aid courses now!